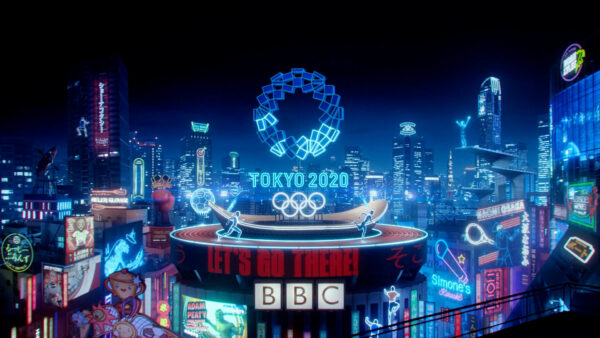 We work with global brands and advertisers to transport people to extraordinary new worlds.




We've immersed audiences in hyper-detailed environments, live digital experiences, and compelling stories for Channel 4, Formula 1, Woolmark, Samsung, Nissan, UEFA, Kia and the BBC.
Go to next section
What we do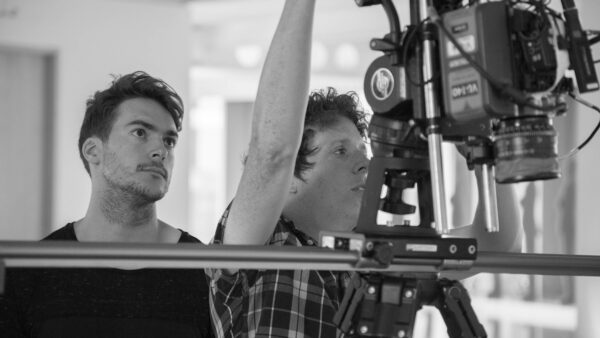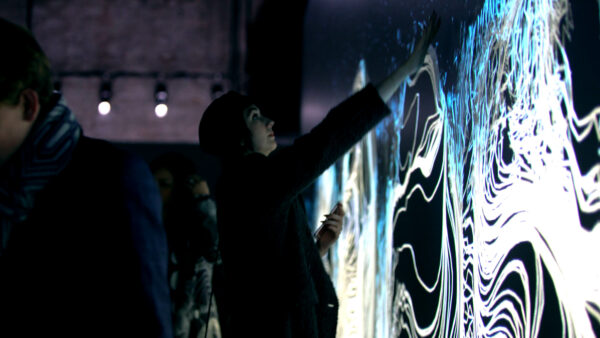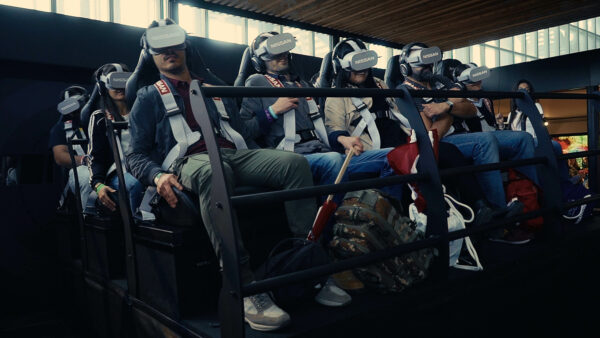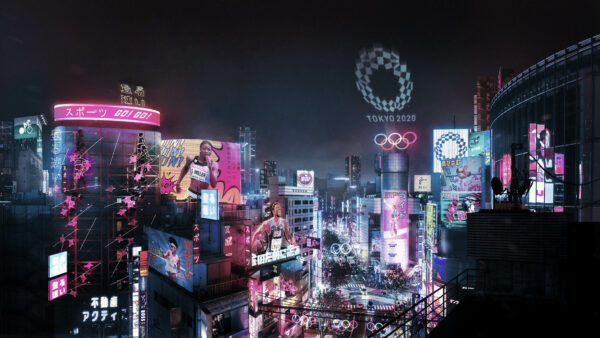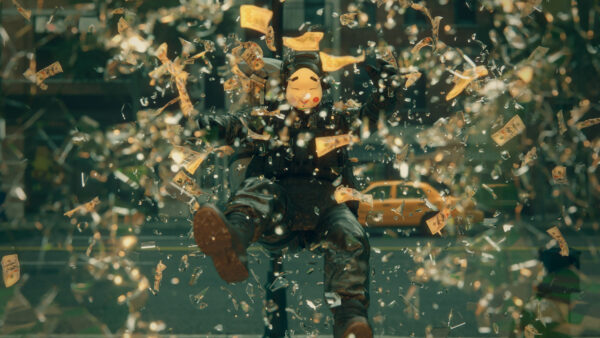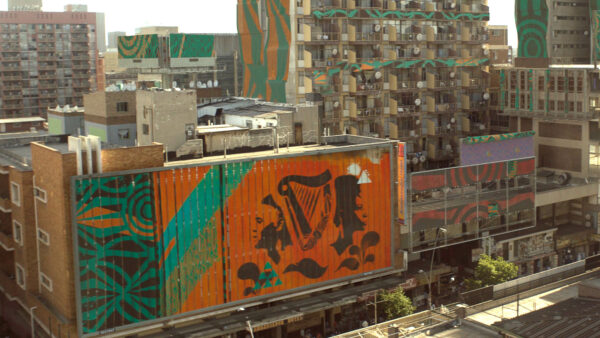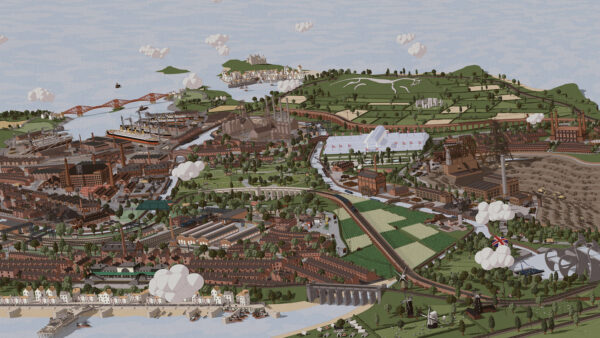 WHERE WE'VE DONE IT
More
We would love to help you build your world. Please get in touch with us to arrange an online or in-person demonstration of our offering. We can show you how we can add value, excitement, and grandeur to your project.