How can we empower young girls through football, in a global multi-media campaign?
The We Play Strong campaign is aimed at empowering young girls through football. As part of the launch, Factory Fifteen created a 90-second film, which sees a combination of live action shots with VFX. The commercial follows a girl's journey from timid uncertainty, through to triumph. Various animal imagery is used to mimic feelings of shyness (butterflies) and confidence (fire-breathing dragon/ soaring bird).
A series of digital stickers, illustrations and GIFs were also produced as part of the campaign.
We employed various design techniques, including hand-drawn illustrations, 2D and 3D animations, and innovative virtual reality painting techniques to bring this hand-crafted/digital hybrid world to life in the advertisement.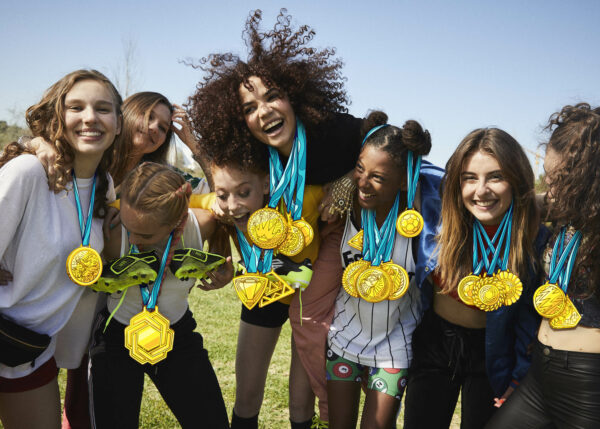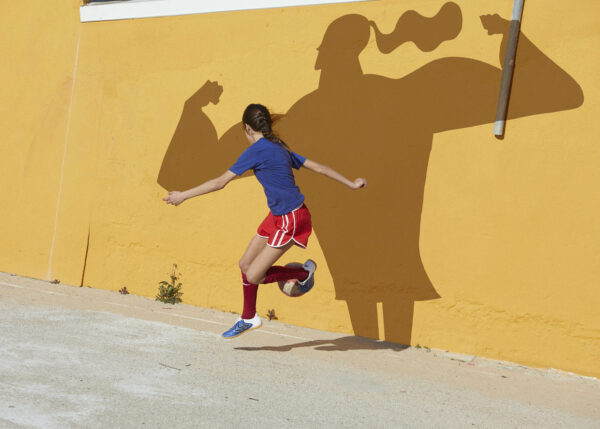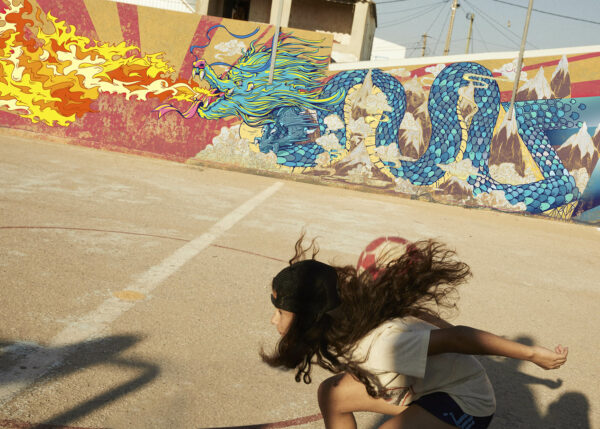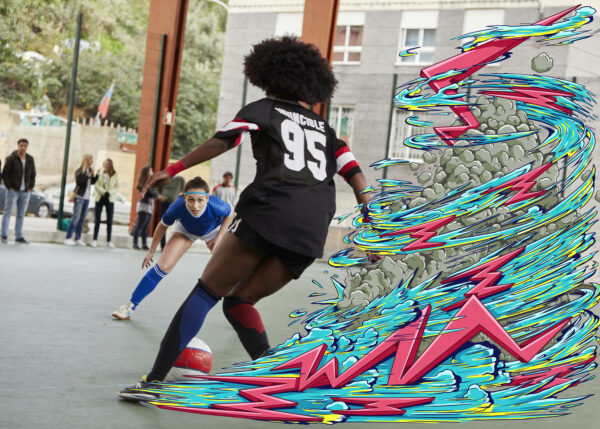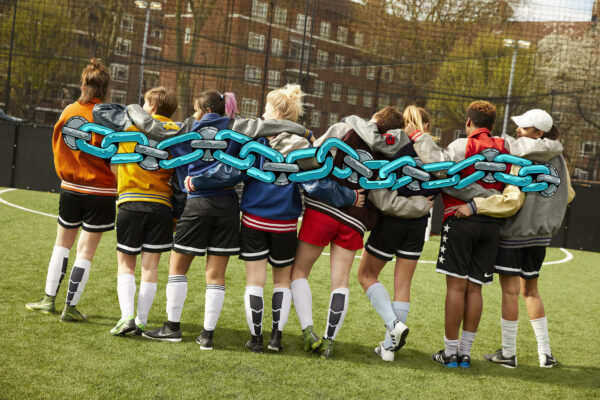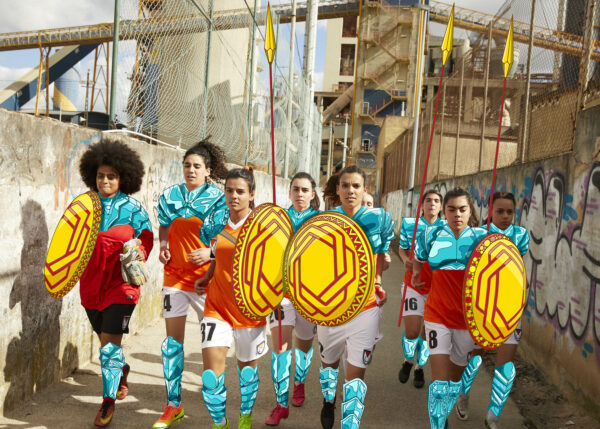 Painting the wings in VR turned out to be not only a lot of fun, but also the perfect medium for the job. The end result made for a great tech story.
Paul Nicholls
Animation Director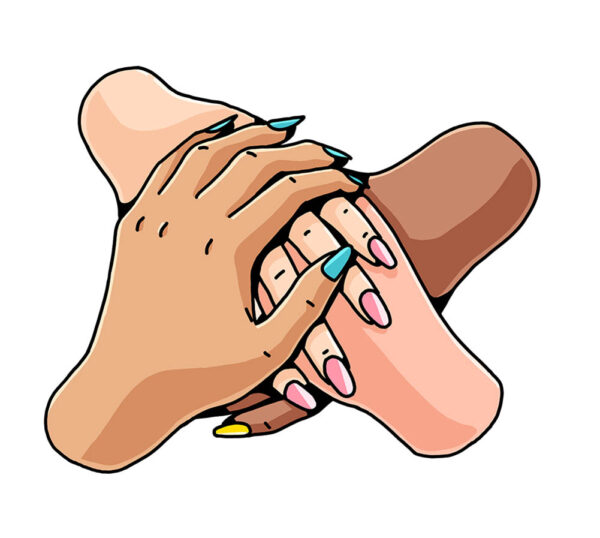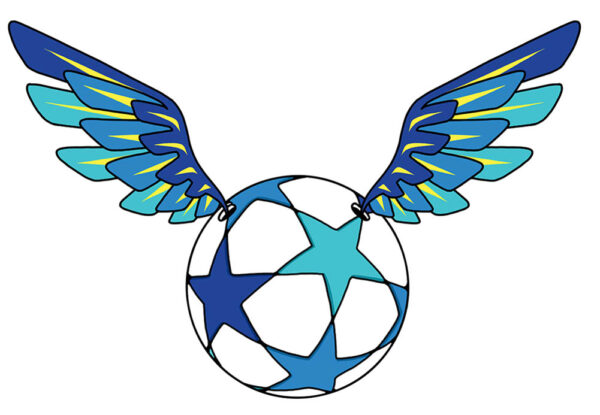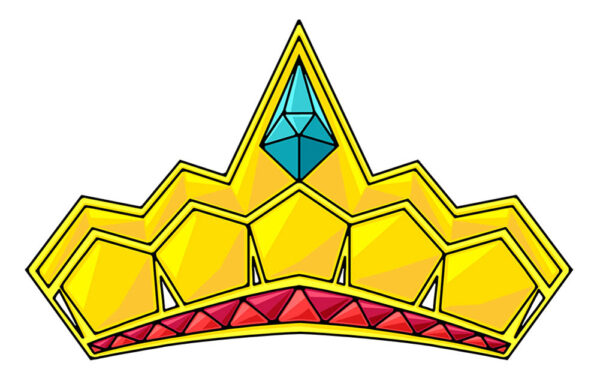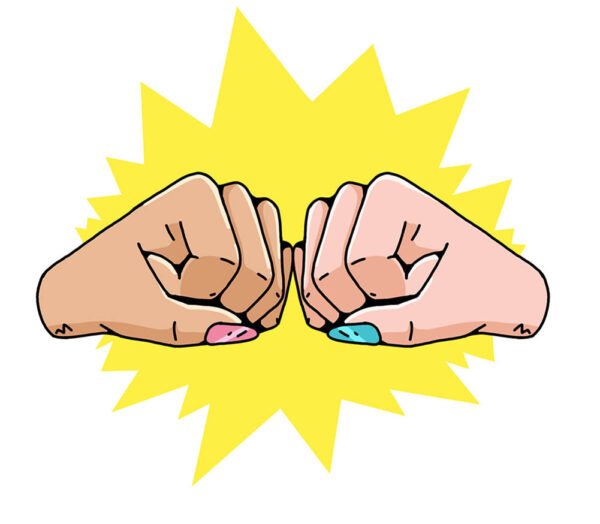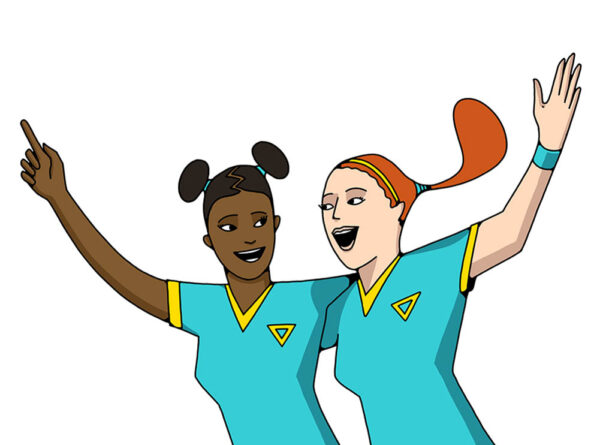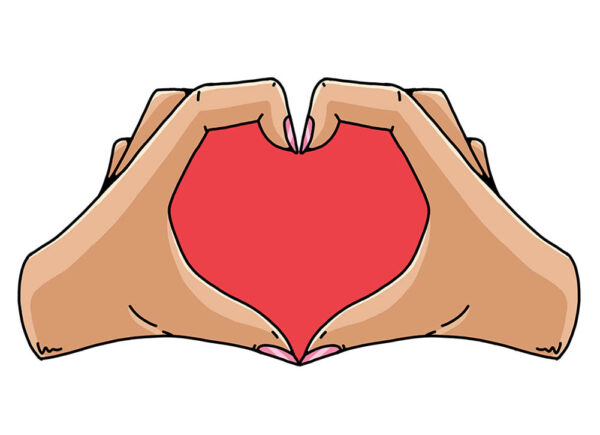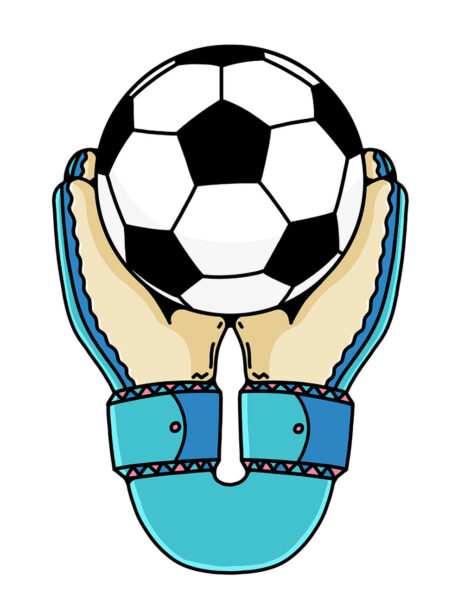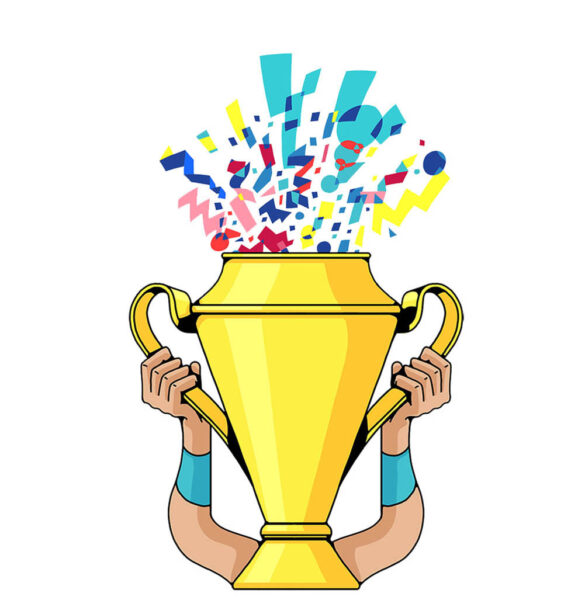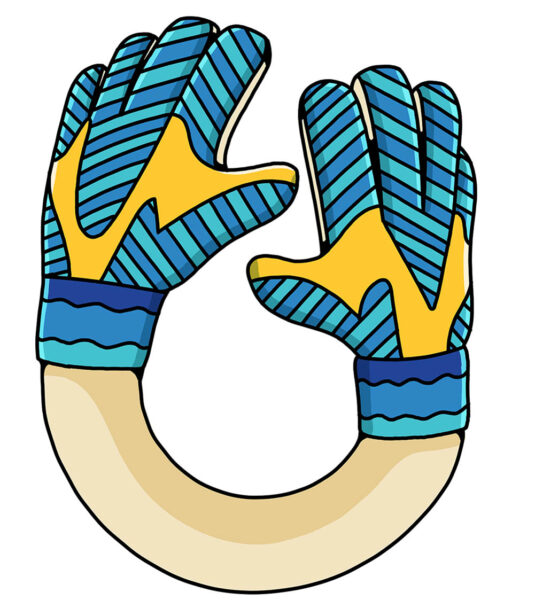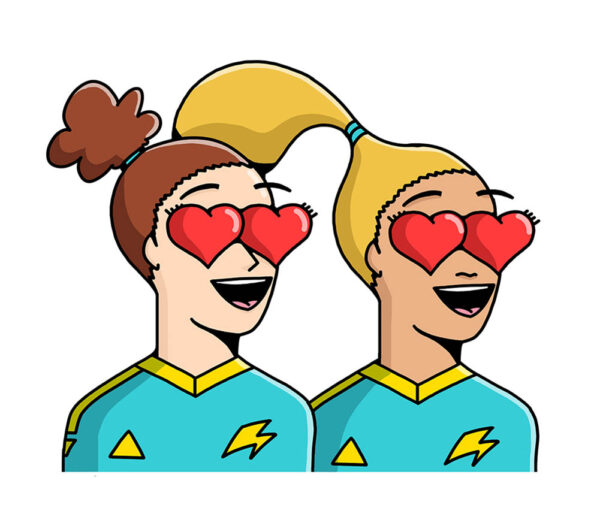 A 90 second powerful ad, hundreds of graphic assets for the campaign and we hope, more girls taking up football.
The campaign launched an entire string of subsequent campaigns leading all the way up to the women's Euros 2022 where England proudly won the competition, sporting weplaystrong t-shirts. We are very proud of our small part in helping launch this campaign and encouraging more girls to take up football.
The colour and energy of this campaign to encourage girls to play football feels completely of the moment. All the thrills of the men's game with none of the tedious egos. Plus a banger of a tune from Leo Justi and Brazzabelle
Simon Gwynn
Journalist, Campaign








Credits
Factory Fifteen
Paul Nicholls
Animation Director / Comp
Chris Martin
Illustration
Ricardo David
3D Animator
Ares Compagnoni
3D Artist
Matthew Moult
3D Artist / Comp
EXPLORE OTHER WORLDS
More