"How can we give children who can't visit public festivities this Christmas, a festive joyride they will never forget"?
A much loved tradition was recreated for the patients of St. Jude Children's Research Hospital, who are battling cancer and unable to go outside and see the holiday lights. We built a custom immersive display at the hospital to transport young patients to the North Pole. The 50x100ft LED set, included a Kia EV6 on top of hydraulic compressors to create the feeling of driving and flying, along with nearly 300 LED screens. On the 'drive' the children saw sparkling reindeers and magical narwhals, and got to see their own names appearing in the starry night sky.
Designing a magical journey, viewed from the window contraints of the Kia EV6
Our team created a 3 minute immersive animation, played within an LED light volume, surrounding the new Kia EV6. Partly inspired by 'The Way Home For Wolf' children's book; taking us on this journey were several festive animals that lead the children through snowy landscapes filled with snowflakes, to bio-luminescent forests, to above the clouds and into the star filled night sky, before helping us find the North Pole. Each animal finds the next, being the catalyst for elaborate scene transformations that surprised and amazed.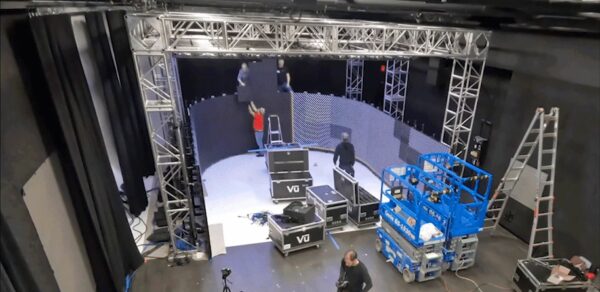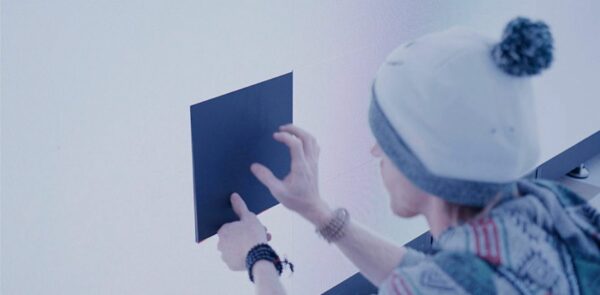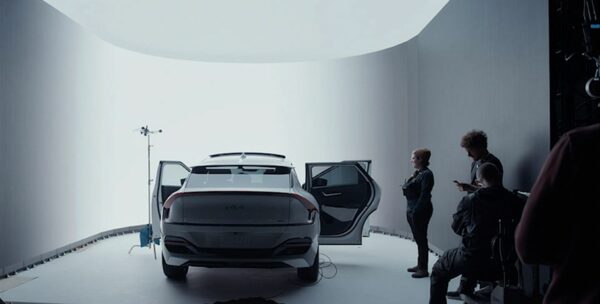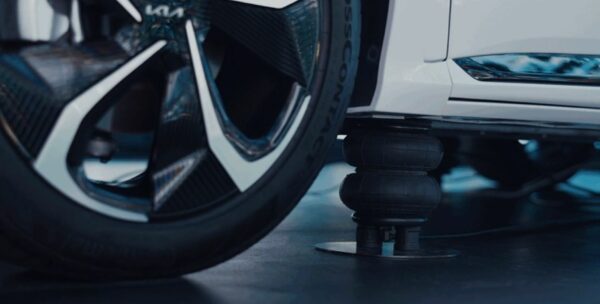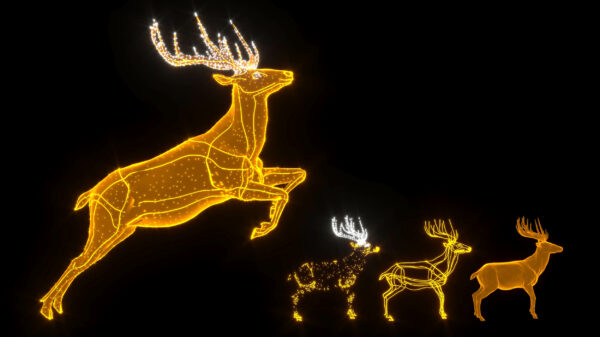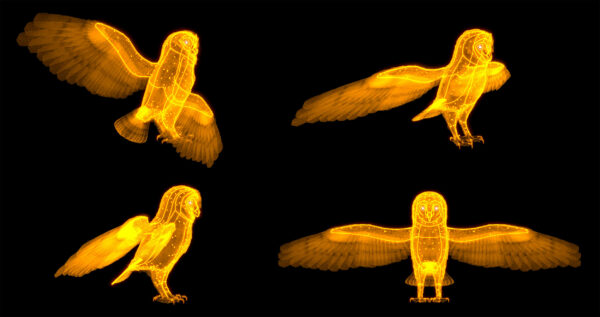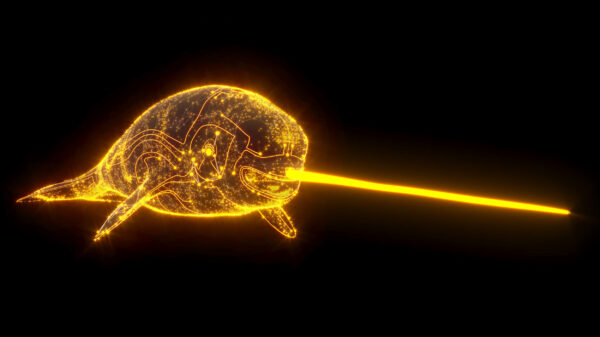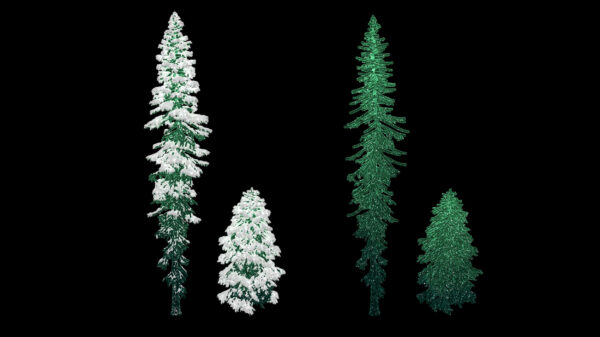 Several amazed children, a strengthened commercial and charitable partnership between Kia and St Jude's Childrens Hospital
The result was an experience the children and families would never forget, alongside strengthening the partnership between Kia and St Judes Childrens Hospital.
We also directed the filming of the children's experience which formed a national 60 TV spot, and a documentary-style case study of the children's story and what this project meant to them and their families.
"Designing this journey and seeing it light up the car through the immersive LED stage, was nothing compared to seeing these brave children's faces light up with glee."
Paul Nicholls
Creative Director
"Had an amazing experience working with Factory Fifteen and Nexus. Both Paul and Jonathan and their team in London were also amazing and we worked closely to resolve any problems that arose. They worked incredibly hard to deliver on a very challenging timeline and we could not be happier with the end results."
Sarah Patterson
Executive Producer David & Goliath
6
Children
Experienced the event Physically
1k
Children
experienced digitally
1.2
Million Dollars
in donations for St Judes
20
+ Features
in leading magazines
Credits
Client/Legal
Kia Motors
©2022
Factory Fifteen
Paul NIcholls
Director / Comp Lead
Ares Simone Monzio Compagnon
3D Lead
Benedetto Bertiozzi
3D Artist / Comp
Vincent Filhine
3D Artist / Comp
Ricardo David
Animation Lead
Irimia Tiberiu
3d Animator
Collaborators
David & Goliath
Creative Agency
EXPLORE OTHER WORLDS
More