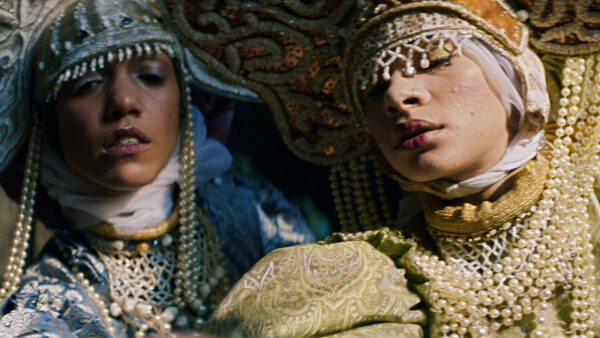 We partner with production companies and visionary filmmakers to design & build epic worlds of fiction.




Our expertise in worldbuilding and VFX makes us powerful creative partners for global production houses such as Netflix and The BBC.
Go to next section
What we do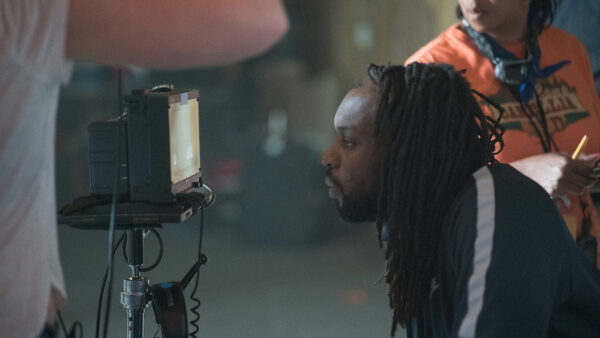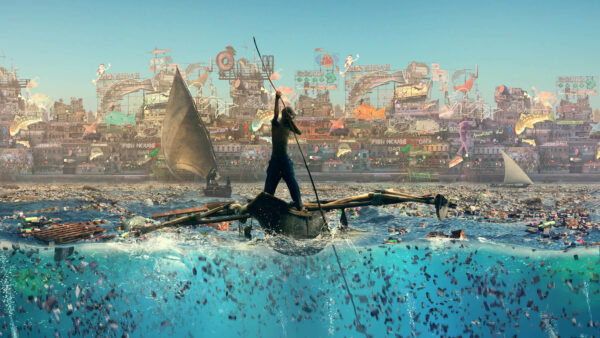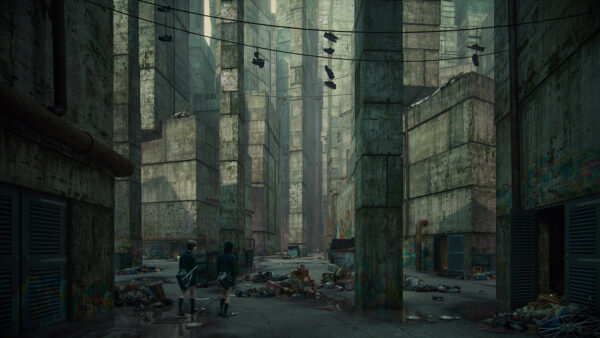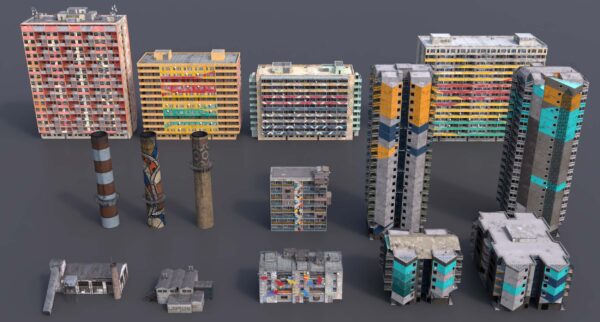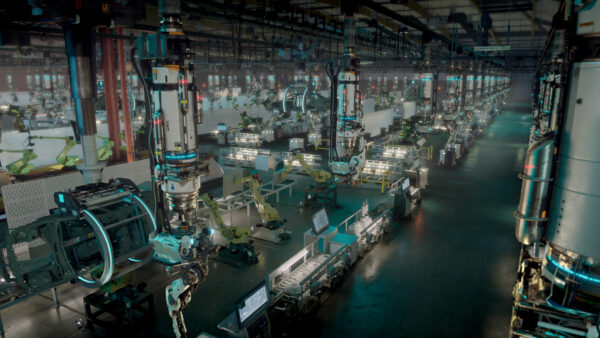 WHERE WE'VE DONE IT
More
We would love to help you build your world. Please get in touch with us to arrange an online or in-person demonstration of our offering. We can show you how we can add value, excitement, and grandeur to your project.