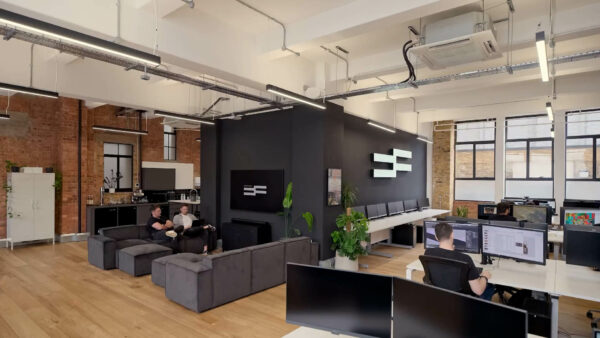 Join our growing London studio and help us make extraordinary new worlds
If you're passionate about worldbuilding and storytelling, we'd love to hear from you! At Factory Fifteen, you'll work on a unique variety of high-profile projects across our global client base. We provide state-of-the-art equipment to work on, a competitive benefits package, and year-round social events organised by our friendly team.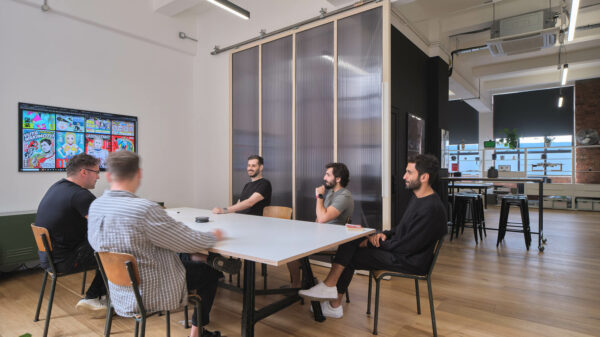 Don't wait for a job to be posted; if you think you're a good fit, get in touch!
Whether full-time or freelance, we love meeting talented people that can help us grow our brand. People make our company, and we're always on the lookout for talented new members.