Modern scoring, inspired by the past, we need a film to launch our music library.
A celebration of un-notated traditions passed down through generations and captured through the magic of sampling, Albion Solstice explores the visionary artistry from modern, folk and heritage instruments. Passionately curated, this library transcends genre to give you everything you need to create modern cinematic scores.
The film and artwork, artfully represent a dark and magical take on old folklore.
An animated, jewel-filled wreath design.
We designed an animated pagan wreath to mimic the tone of the film and it's cinematic asperations of mixing old instruments with modern sound fx processes.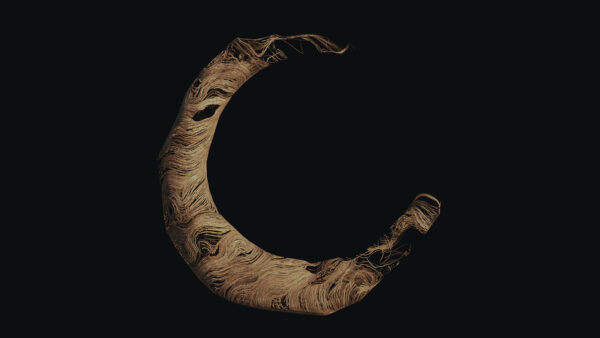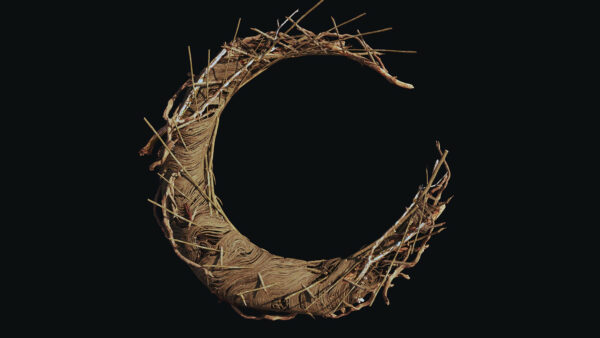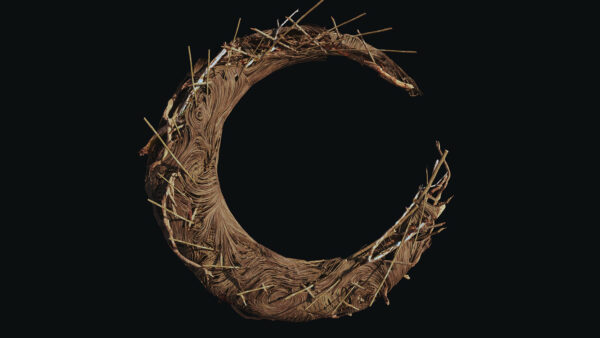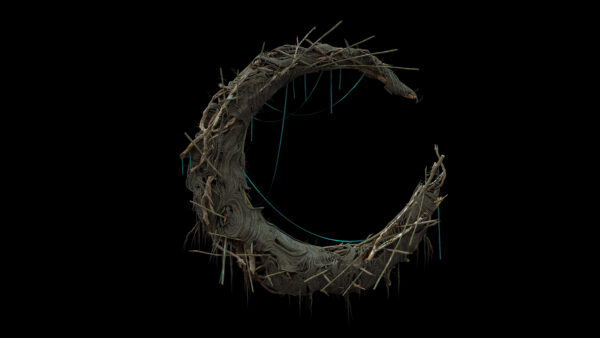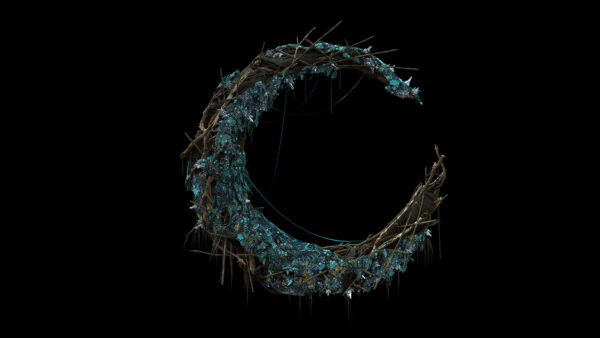 Audio and visual in harmony, for a successful product launch.
The project was yet another collaboration between Factory Fifteen and Spitfire Audio, to great affect. The product launched successfully and with sustained sales post-launch. The content was also used across the web and social.
Credits
Client/Legal
Spitfire Audio
©2021
Factory Fifteen
Ares Compagnoni
3D Artist
EXPLORE OTHER WORLDS
More