This years Woolmark Prize will be hosted within the Stazione Leopolda in Florence. We need a strong visual identity and content for the event that speaks of our brand and the innovation in Wool.
We directed the campaign for the 2017-18 International Woolmark Prize in Florence. Our task was to develop a theme and visual identity for the awards which spoke of innovation and was loyal to the brand.
We came up with a single motif: DISRUPT THE THREAD.
We applied this motif to several pieces of content for the live show and digital, including a choreographed catwalk projection sequence, an interactive installation, graphic design, website assets and social media posts. We worked in tandem with event producers OBO and the lighting designers.
We created content for a 3 minute catwalk intro sequence, an interactive architectural entrance to the space, and all the graphic and visual identity to the event.
Catwalk: Our approach to the stage, where the collections would be revealed was to create an animated curtain of thread. This thread acted much like a theatre curtain, hiding the stage itself and animating / disrupting subtly before the show. During the reveal itself the thread comes to life in a curated 3 minute animation played across 4 transparent screens surrounding the models.
Interactive: We wanted to encourage people to participate in the show as well as continue the theme in a playful way. We created an interactive wall of thread which disrupted by proximity and body movement. The disruptive effect evolved throughout the evening and exploded with colour after the show.
Graphic Design: The motif was simplified to a bold line style which was used throughout the event including designer stands where the designer collections were judged. We produced unique assets for each designer.
Social Media: We produced a range of social media assets leading up to the event itself.
The brand and logo of Woolmark is so iconic, touching it was risky, but we felt like our key concept of 'disrupting thread' played so well with it, and our animation of it became the driving visual motif for every piece of content we developed for the show
Paul Nicholls
Creative Director
A successful event, the media went wild.
The result was a 90-minute curated event, where our spatial designs and digital content created a consistent, sophisticated, yet playful take on the brand and the disruptive nature of the talent on show.
Factory Fifteen's strategic thinking and expertise in interactive design and content challenged the way we approached our event creative and added a new dimension to the consumer experience. I would highly recommend Factory Fifteen if you are looking for a new approach to immersive content.
Lucy Owen
Global Manager, International Woolmark Prize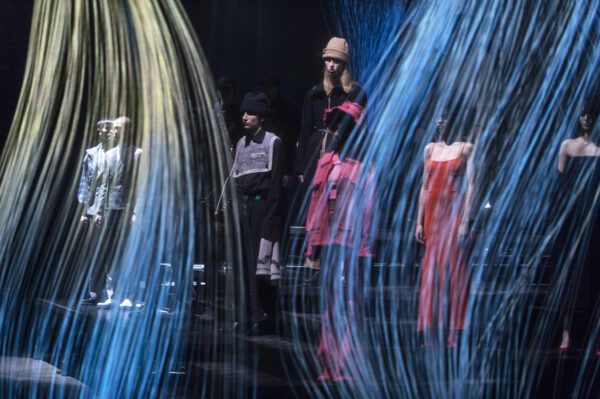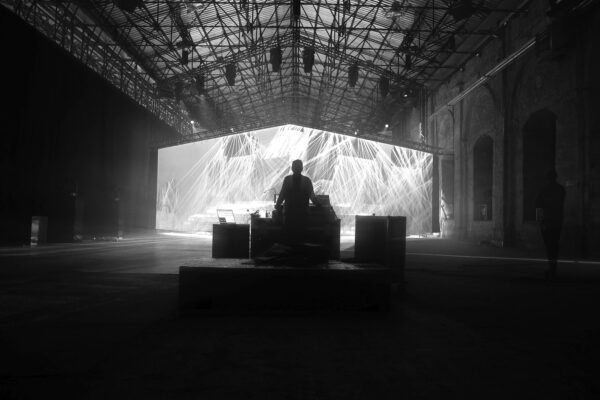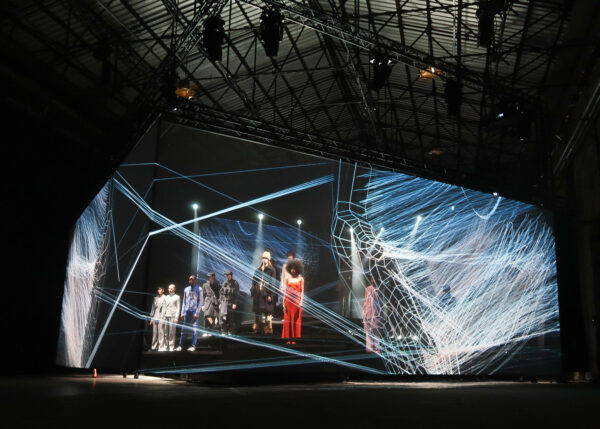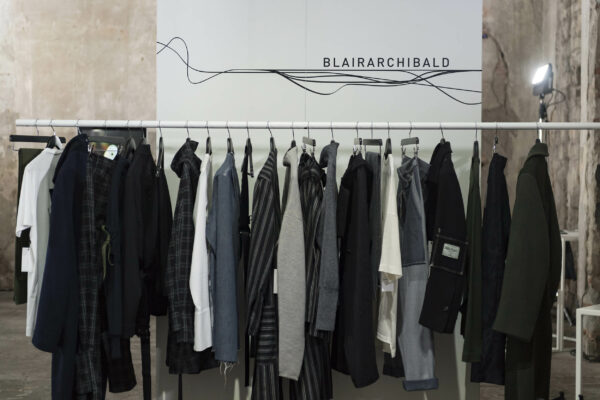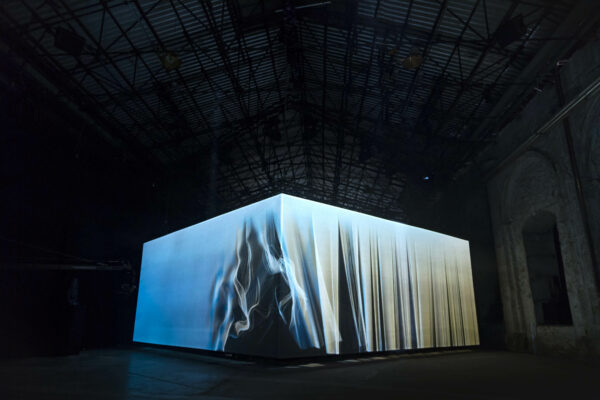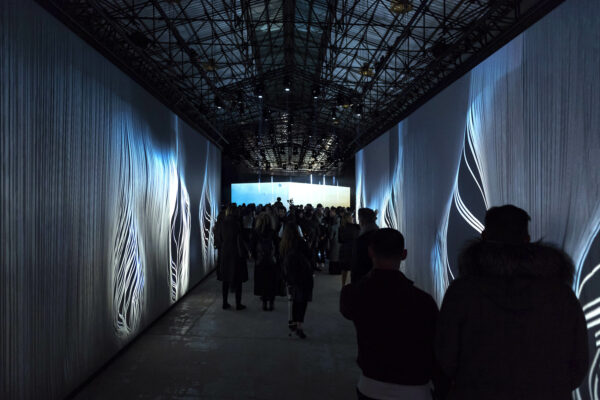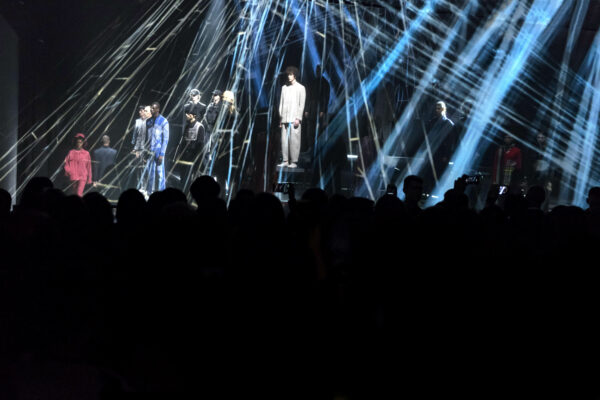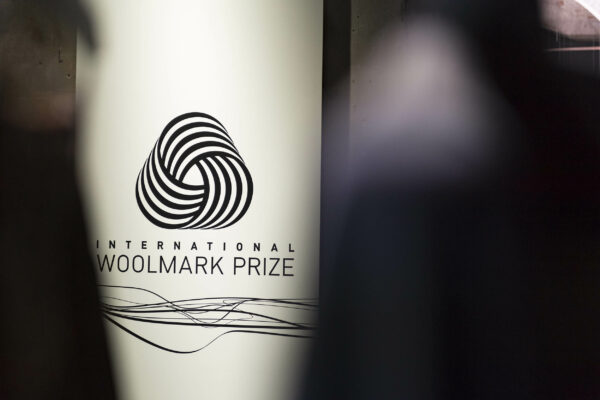 2
15m x 5m
interactive walls
4
Immersive
Catwalk Screens
31
Animated
Social Media assets
Credits
Client/Legal
Woolmark
©2018
Factory Fifteen
Paul Nicholls
Creative Director / Editor / 3D Artist
Benoit
Creative / 3D Artist
EXPLORE OTHER WORLDS
More