Factory Fifteen is a BAFTA award-winning collective of directors, filmmakers and digital artists.
We create extraordinary cinematic worlds and live immersive experiences for global brands, architects and film production.
Our work has taken audiences on a whistle-stop tour of Olympic Tokyo, launched Zaha Hadid's BEEAH building, and helped bring Malorie Blackman's Noughts & Crosses to life on TV.
Directors
Brand
Paul Nicholls
Founder / CCO
Paul is a Creative Director and co-founder of Factory Fifteen. He specialises in directing branded content and immersive projects. He was selected for the Saatchi & Saatchi New Creators Showcase at Cannes Lion, and won a BAFTA Award for his 2022 Tokyo Olympics titles.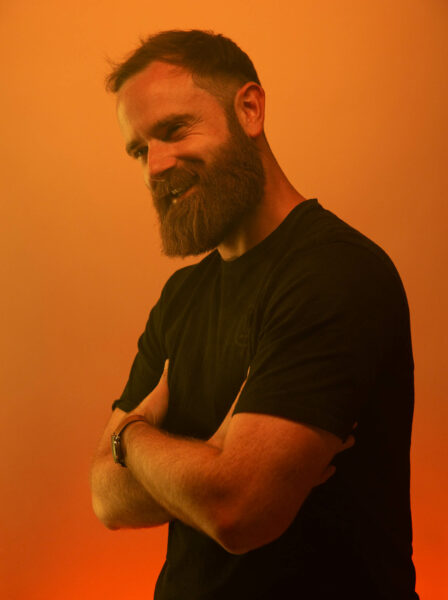 Architecture
Matt Townsend
Director
Matt joined Factory Fifteen at its inception and quickly developed the company's architectural offering. He has directed films and imagery for Zaha Hadid, Populous, and SEW architects, along with directing animated films for Channel 4's 'Inside Out Homes.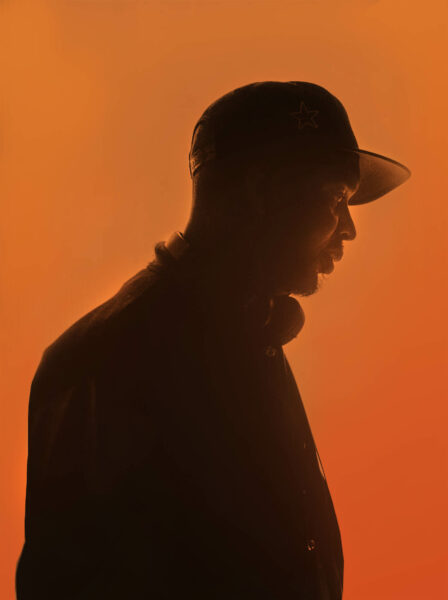 TV & FILM
Kibwe Tavares
Founder
Kibwe co-founded Factory Fifteen and directs large scale-film and tv projects. Kibwe has directed genre-defining, magical, short films like Jonah, Robot & Scarecrow, and Aisha & Abhaya, and now has two feature films in development to be released in 2024/2025 respectively.
Team Leaders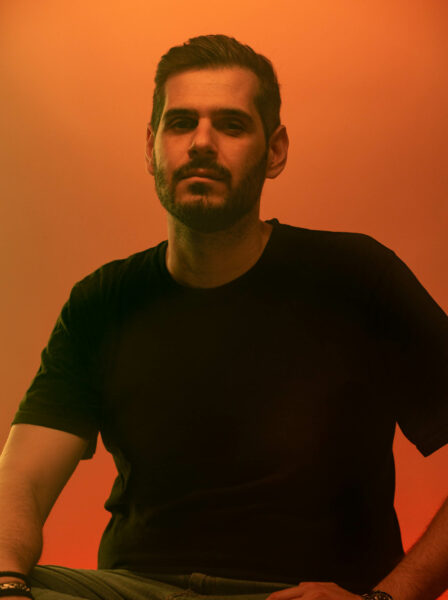 Comp
Benedetto Bertozzi
Associate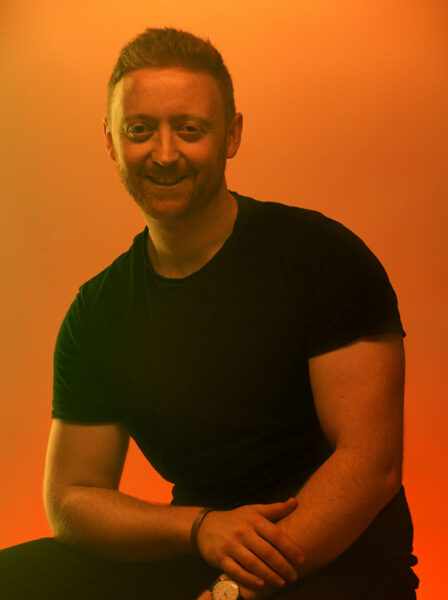 3D / Pipeline
Matt Austin
Associate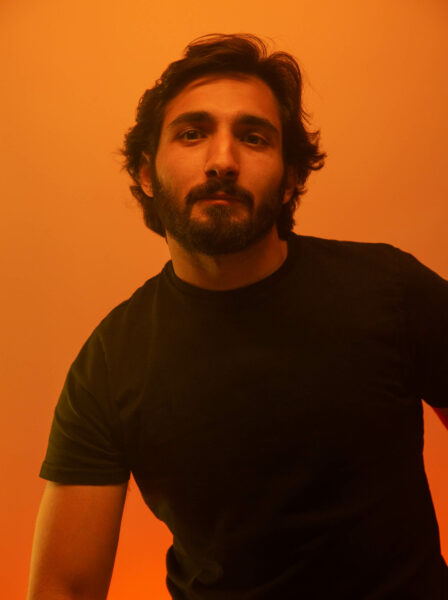 Film
Manel Costa
Senior Creative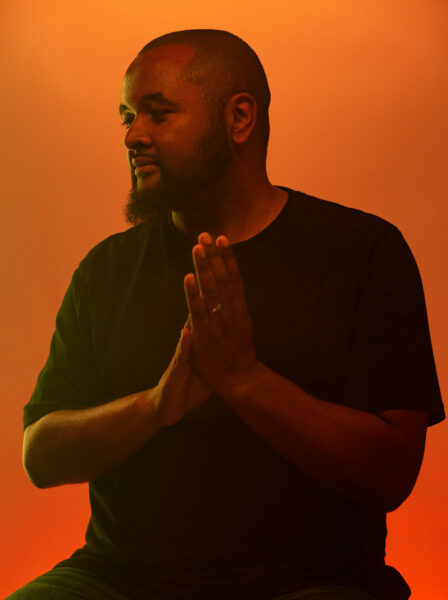 Animation
Ricardo David
Animation Lead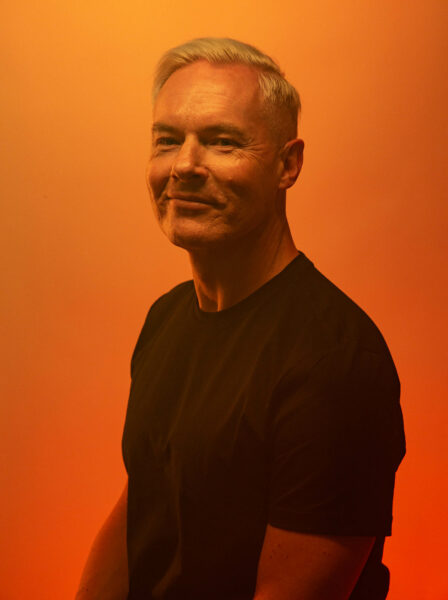 Operations
Sean Keyes
COO
Production
Chris Barnes
Producer
"From studying architecture together to directing feature films, creating adverts for the BBC and working with some of the best architects in the world"
Factory Fifteen was founded in 2011 by Kibwe Tavares, Jonathan Gales and Paul Nicholls. Our name was inspired by the class we attended at The Bartlett UCL, called 'Unit 15', taught by renowned educator and thinker Nick Clear and architectural photographer Simon Kennedy. Our thought-provoking, political and technological films broke the mould in architecture and won numerous awards, such as the RIBA Silver Medal, several CG Awards, and selection to dozens of international festivals, including Sundance and the Vimeo Awards Festival.
Immediately after graduating, we set up a studio in an artist's residence in Brixton. Our bold and disruptive films had a unique tone and voice and caught the interest of several advertising agents, architects, and film producers—this laid the foundations for the three pillars of work we serve today.
Throughout the years, we have opened our own art and events gallery, established a co-working space, organised large-scale exhibitions and music events, conducted teaching workshops, and generally aimed to have the most fun possible with our friends and clients, whom we love.
In November 2022, one of our founders, Jonathan Gales, was tragically killed by a drunk driver in LA. We deeply miss our friend and colleague as we enter the next phase of the studio without him—however, his memory lives on through his family and at the core of our DNA.