We need a promo video and UI design for a new music toolkit we are releasing.
BT Phobos is a music synthesizer by Spitfire Audio. We designed the UI and the launch film for the software. Used by composers writing cinematic, electronic, and hybrid compositions, it was conceived by renowned composer and electronic music pioneer BT (The Fast and The Furious, Lara Croft: Tomb Raider) to allow for easy-to-create loops, patterns, and textures.
A bespoke UI design and a film representing a digital twist on the analogue.
Designing the UI was all about giving the user the feeling of total control over the distortion with the central triangle controlling the 3 main properties of the synthesiser, which aesthetically links to the film and branding pack we designed. For the film we wanted to represent a kind of mechanical organism that is taking over the city, pushing the animation capabilities of itoo railclone software with a lot of R&D to get the effect we we're after.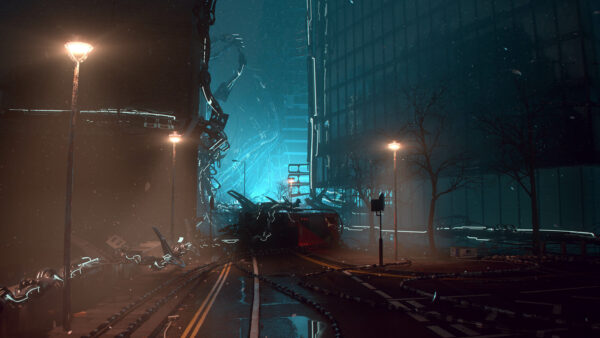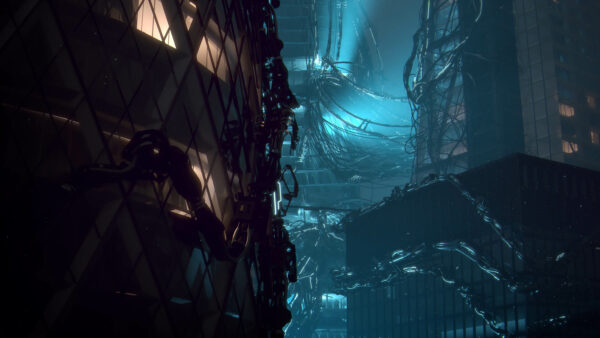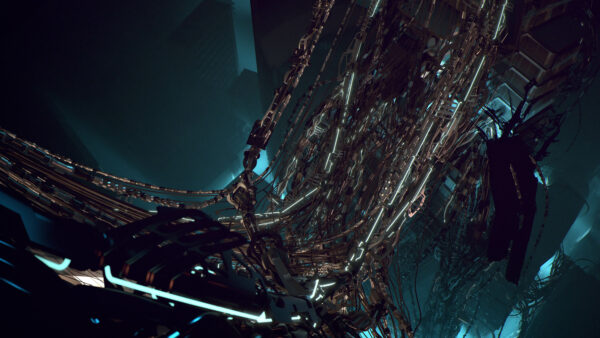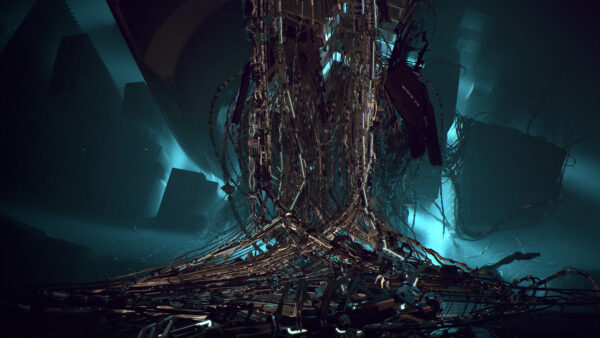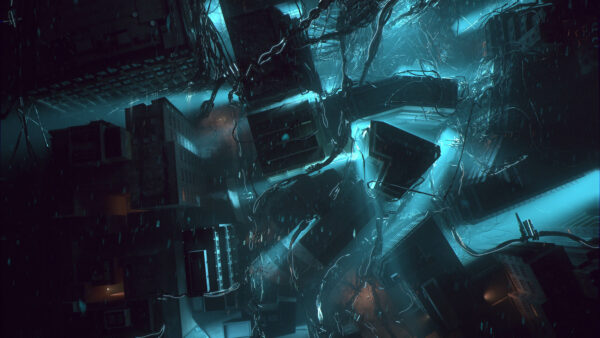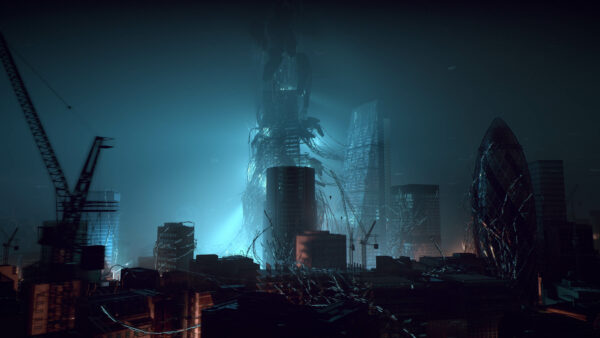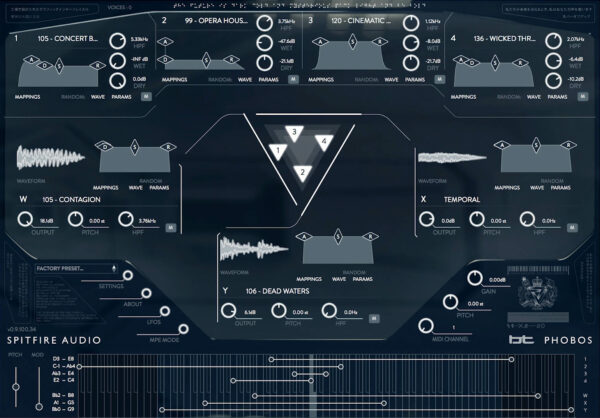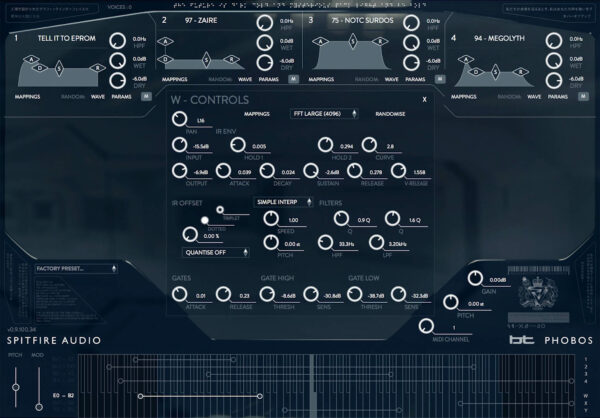 A film and UI that mirrored the ethos of the twisted capabilities of the synthesiser.
A UI that served its unique use and an experimental film used to visualise the unique sound; both went hand in hand as a solid release package for Spitfire Audio. It went down as one of their most successful releases of its type and the response has been amazing to the content we made.
It wasn't intentional at the time but I kind of love the fact that the film almost represents the cable chaos of old 'analogue' synthesisers.
Credits
Client/Legal
Spitfire Audio
©2015
Factory Fifteen
Jonathan Gales
UI Designer
Paul Nicholls
Film Director
Ricardo David
3D Animator
Ares Compagnoni
3D Artist
Benedetto Bertozzi
3D Artist
Collaborators
Spitfire Audio
Music & UI Programming
EXPLORE OTHER WORLDS
More