Our brand is exploding in Africa, and we need an explosive advert that showcases what makes Guinness and Africa, a unique combination.
A live-action commercial directed by Kibwe Tavares.  Made with AMV BBDO in London to celebrate Guinness Africa, Kibwe creates a film that explodes with compelling dance routines, fashion, raw physicality, and bursts of colourful animation.
A journey of African energy, bottled with Guinness.
The film was shot on location in Ghana and South Africa over a period of 3 weeks with an entirely African cast and crew. We helped define the journey of the pattern across Africa in magical VFX, that took the African essence and bottled it with Guinness as its climax.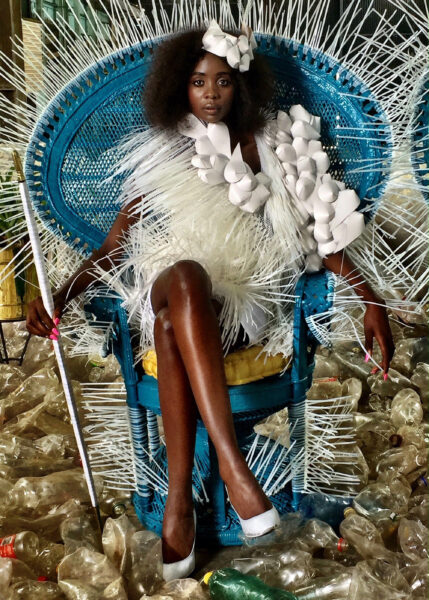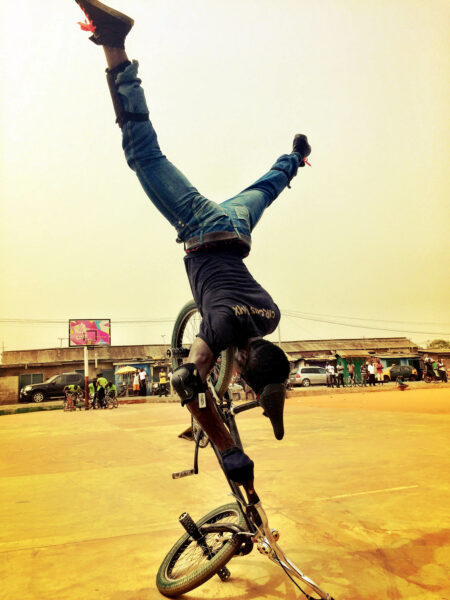 An ad that solidified Africa's position as a lover and producer of Guinness.
The ad was a major hit for the brand not only in Africa but has gained recognition worldwide as positively adding to the rich collection of iconic Guinness ads created over the years and we couldn't be more proud of how it turned out.
This 80" carnival of self-expression blends compelling dance routines, pride in fashion, raw physicality and bursts of colourful animation into one urgent package. The pace picks you up and challenges you to stay with it. Whenever one of the cast locks eyes with the camera, it's a palpable invitation to join a party beyond what we've ever experienced.
Andrew MacGregor
DavidReviews
Credits
Client/Legal
Guinness
©2016
Factory Fifteen
Jonathan Gales
Animation Director
Collaborators
Grand Central
Sound Design
EXPLORE OTHER WORLDS
More