We need a story about strength through adversity, to dawn a new era of Umpqua Bank.
The Seed and the Moon is a modern-day fable from director Kibwe Tavares and Umpqua Bank, the West Coast's largest, and most unconventional, community bank. We made the soundtrack with Jónsi of Sigur Rós, an Icelandic post-rock band. The poem you are hearing is an excerpt from 'Good Timber' by Douglas Malloch, known at the turn of the last century as the Lumberjack Poet. We believe that we are all made to grow and that no two paths are the same.
Designing growth as a metaphor for societal change.
It was important to communicate that individual growth, IE the seed growing into the tree, can have a positive impact on those around us, ie the city. It was great fun using the tree as a catalyst for triggering 3d animation within the city of the film. We digitally photo-scanned several areas of Vancouver to use in the animation to give a hyper-real texture all of the macro shots.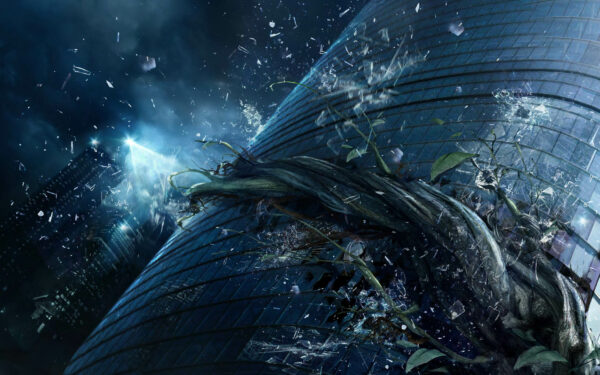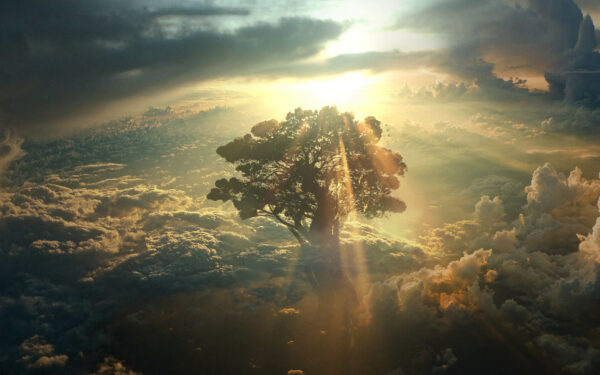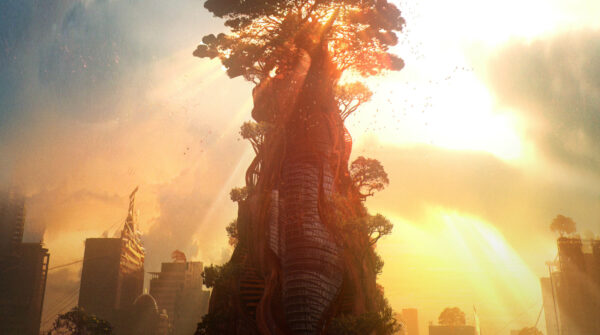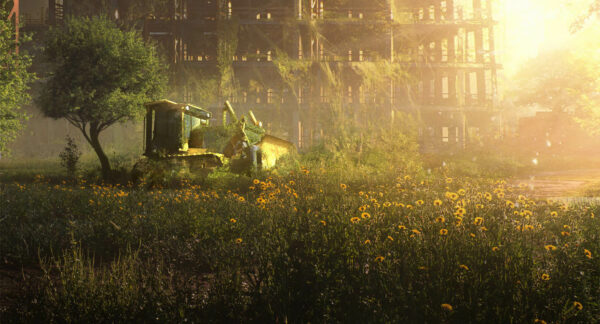 2.1 Million views!
The advert has so far racked up over 2 million views on youtube and watched many more times on other platforms and internationally on TV during its air in 2015. This creative powerhouse combination of music, film-making and poetry positioned the bank as a unique offering, a great oak grown from experiences hard fought.
Good Timber' by Douglas Malloch is such an amazing poem, so my approach was to be led as much as possible by that. The ad is what I saw when I read the poem for the first time and the process of making the ad was articulating that vision as clearly as possible to the amazing team around me.
EXPLORE OTHER WORLDS
More