We have a new music library aimed at film and game trailers, we need a blockbuster epic video to launch it!
Long-time collaborator Spitfire Audio came to us with one of the most challenging briefs we've had in a while; to represent action cinema and games in the most epic way possible. With a modest timeline and budget, we had to get creative and proposed a freeze-frame approach, snapshotting epic moments that could be in the latest blockbuster.
To be launched with a new blockbuster music pack they've created, we proposed they score to our film, bringing the still world to life with drama and scale, showcasing what the new collection can sonically do.
A film where around every corner lies another epic cinematic moment, frozen in time as we seemlessly transition through each scene.
Our story begins with someone jumping from a tall building, presumably to their death, but suddenly the scene freezes before he splats on the ground, setting the tone visually and musically for the minute ahead. An early reference was the intro sequence from Baby Driver and the freeze frame early promo to Cyberpunk 2077. The challenge in our case was fitting everything into a 1-minute ad, so we created a very small space for the camera to move through which revealed big and small cinematic moments.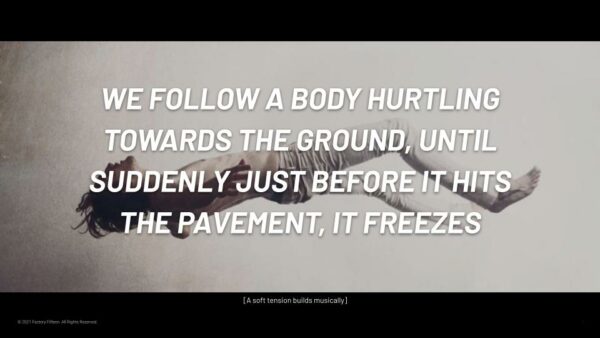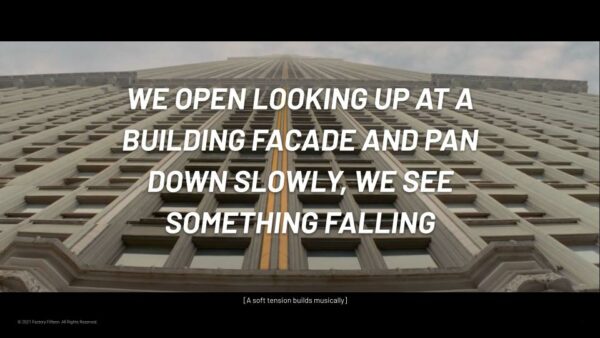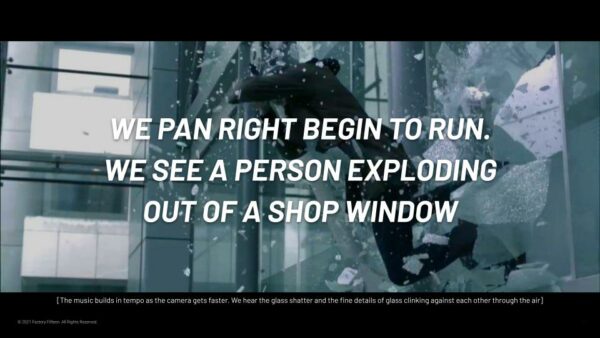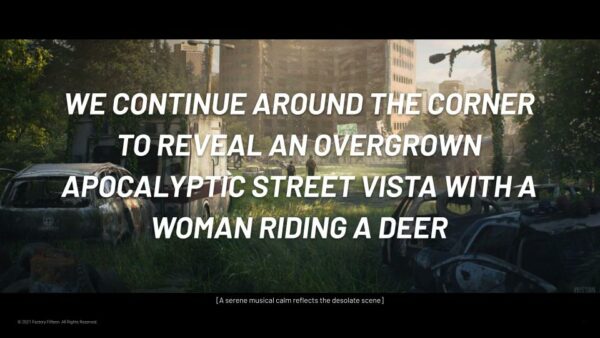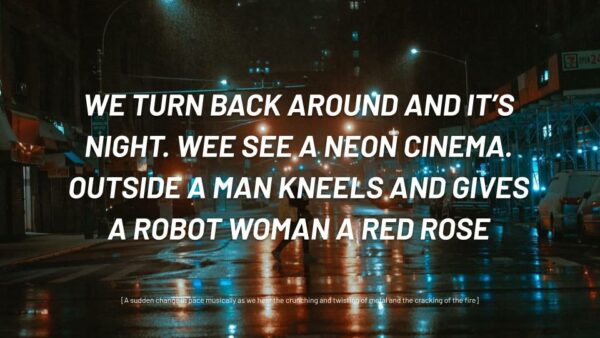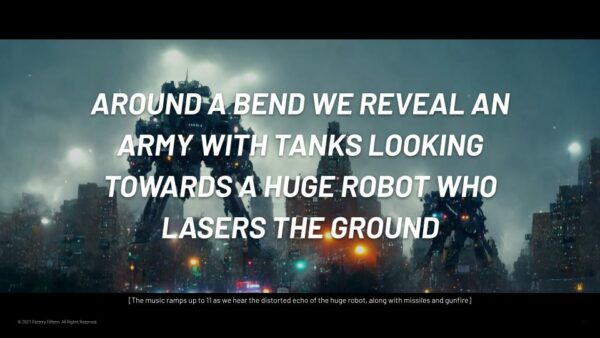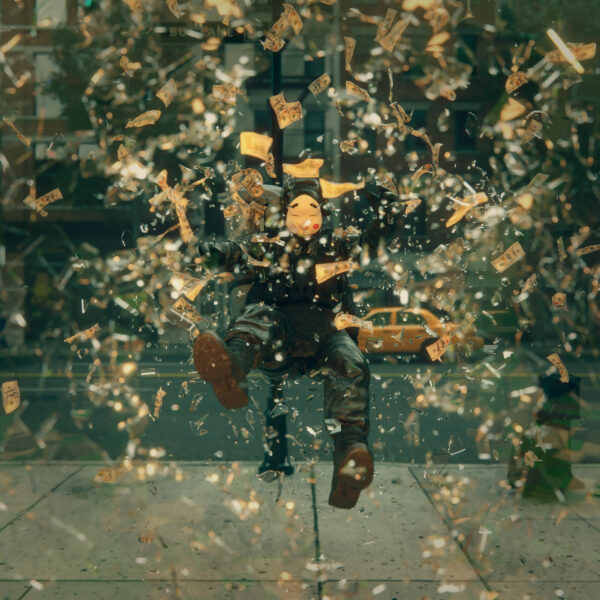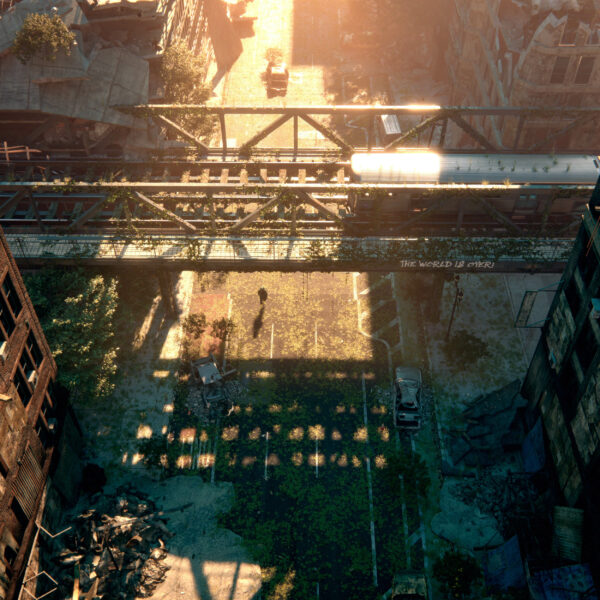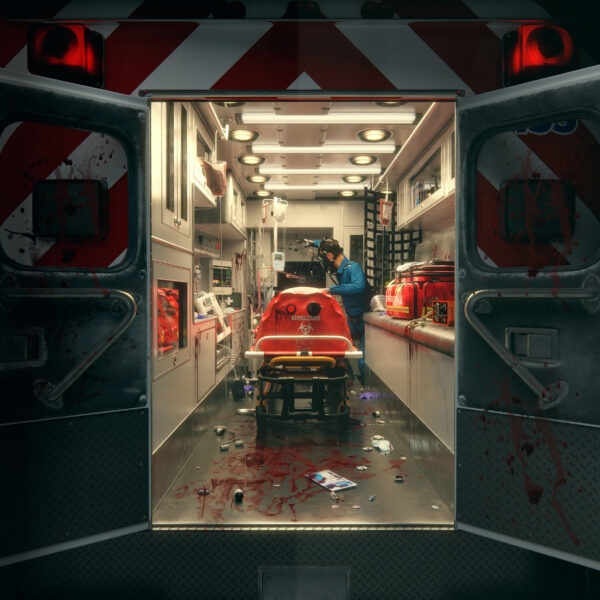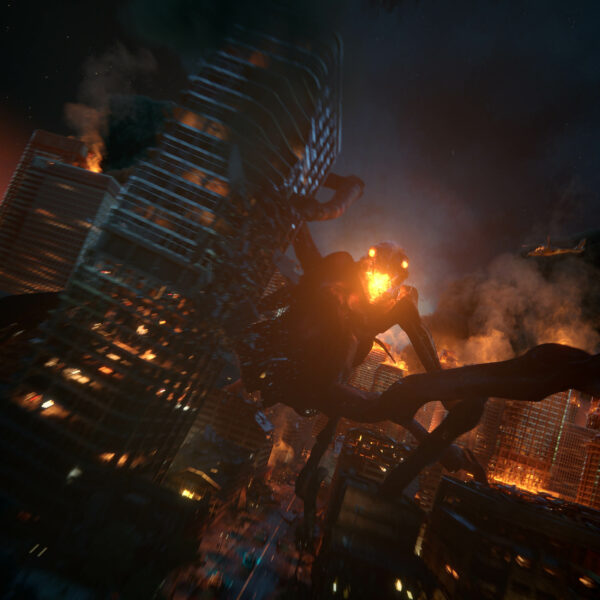 We raised the bar for online product launches.
Spitfire live launched the product on youtube with 3 days worth of teasers for which we supplied content. The trailer launched ahead of a product demo and blew everyone away that was watching.
We set Factory Fifteen with an almost impossible task, but they delivered in spades and the feedback we've had on the product launch has been amazing.
Joshua Thomas
Creative Producer, Spitfire Audio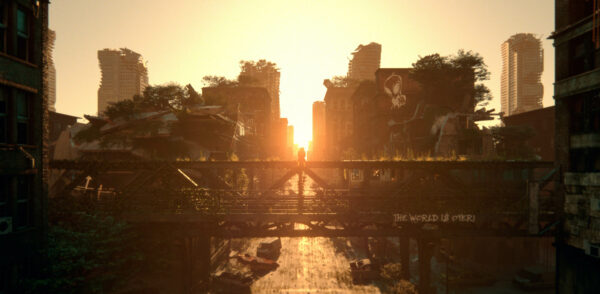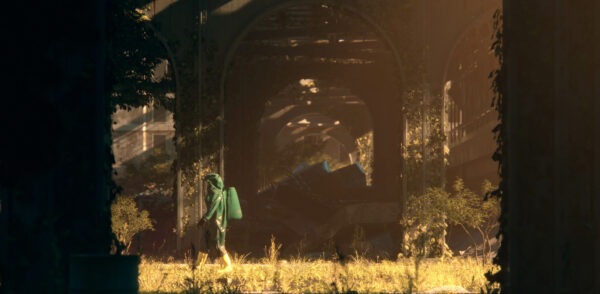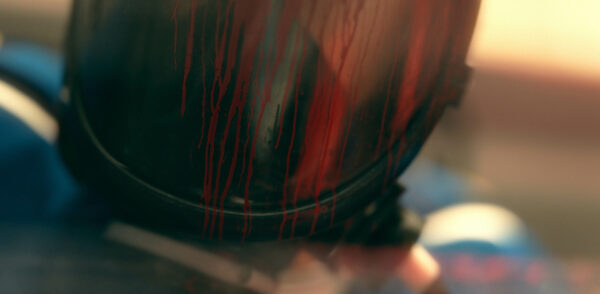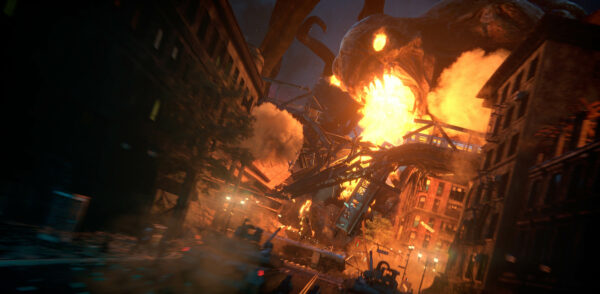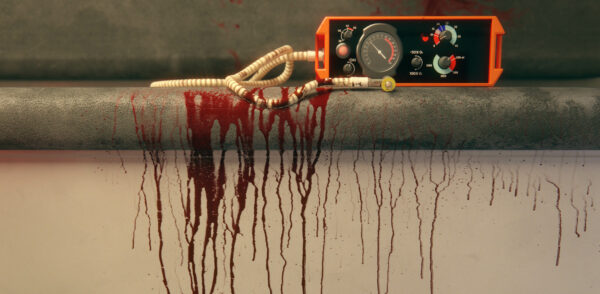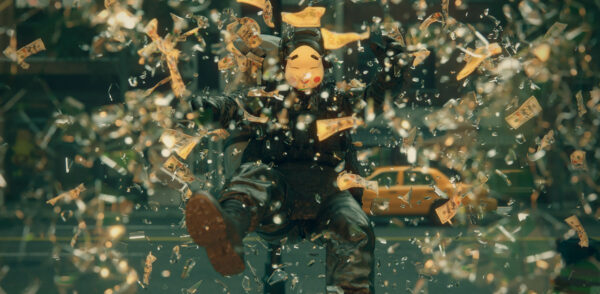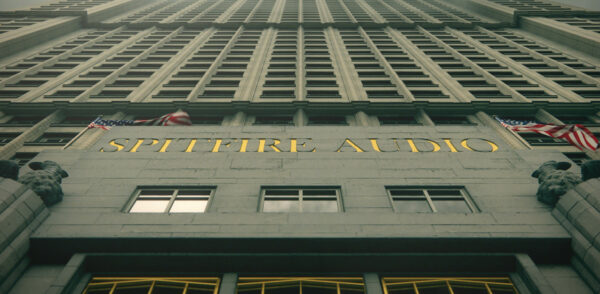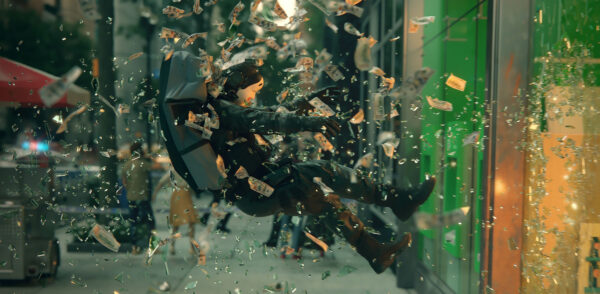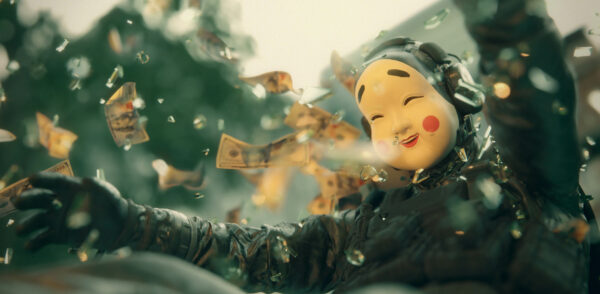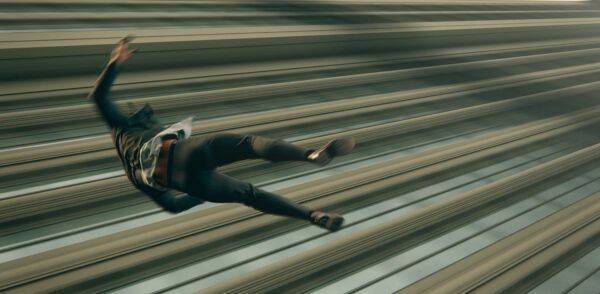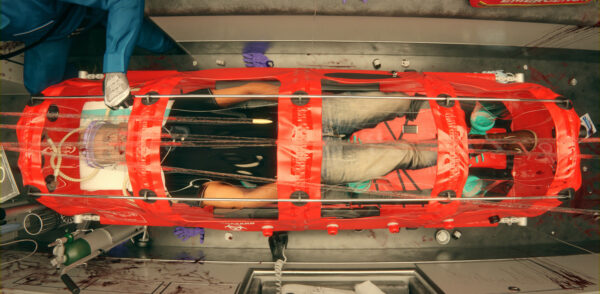 10k
People
Watched the launch live
3k
Units Sold
Of the Colossus collection
6
Scenes
Designed and built
1
Minute
Of unapologetic awesomeness
Credits
Client/Legal
Spitfire Audio
©2022
Factory Fifteen
Vincent Tresarrieu
3D Artist
Benedetto Bertozzi
3D Artist
Ricardo David
3D Animator
EXPLORE OTHER WORLDS
More