Imagine Tokyo, with all its eccentricities, but augmented with Olympic-themed content. What would that look like?
Collaborating with BBC Creative we immerse viewers in a celebratory visual feast for the BBC's 2020 Tokyo Olympics' trail. The epic spot takes audiences on a whistle-stop tour through the idiosyncratic and exciting megacity by reimagining Tokyo with Olympic athletes and events embedded into its fabric and culture. Street signs, shops, arcades, gashapon parlours and homes are all authentically augmented with sports and their stars thrust centre-stage.
Filmed using remote filming technologies in Japan and London.
Shot to feel like a single continuous camera move, each frame within the one minute sequence is flooded with an array of original artwork designed in collaboration with Japanese artist, Fantasista Utamaro.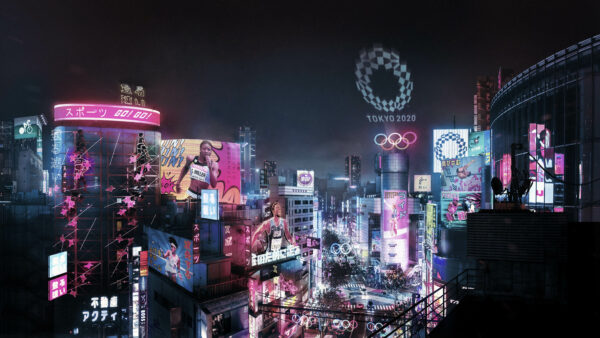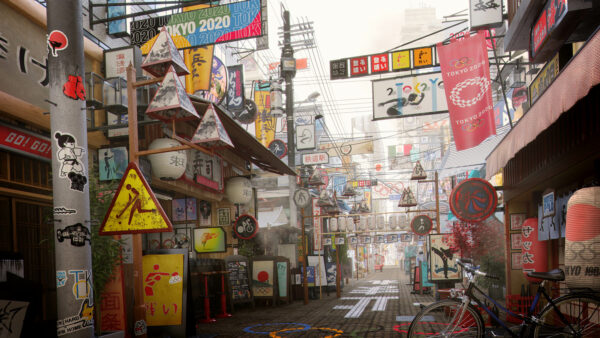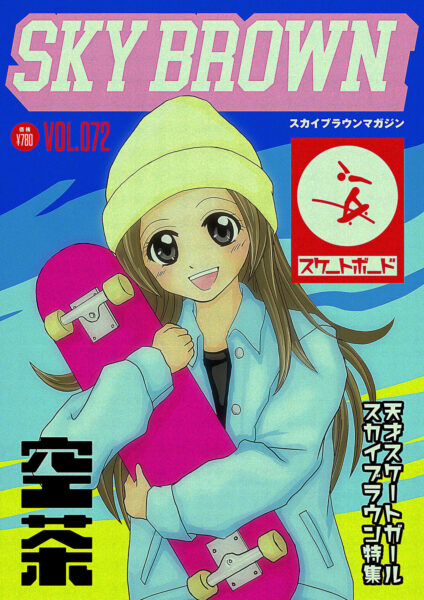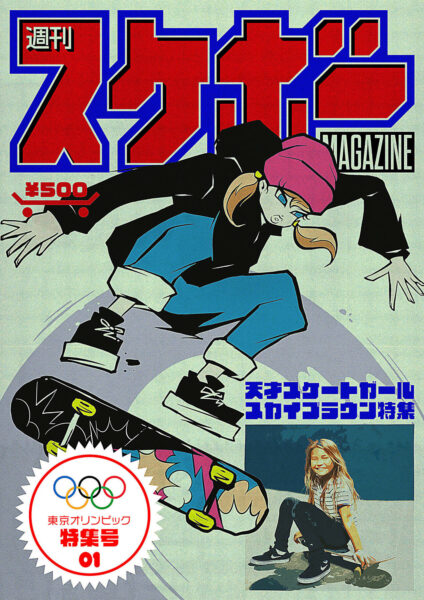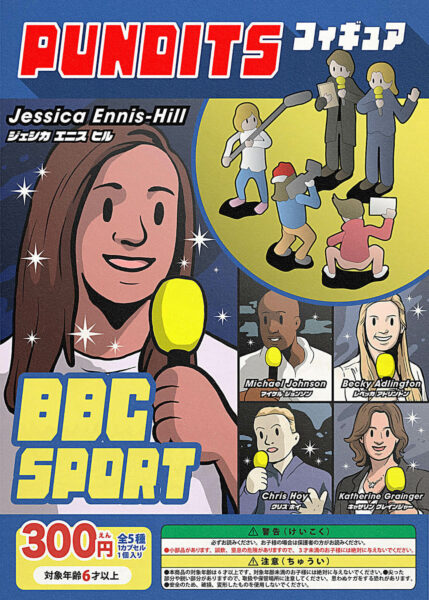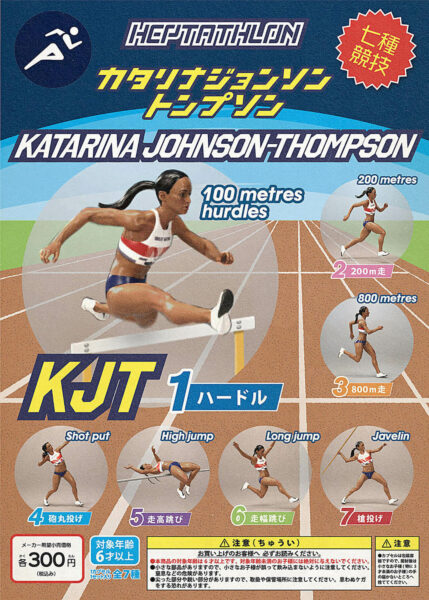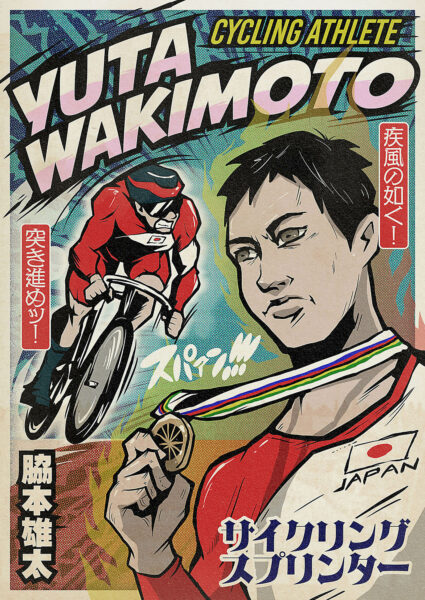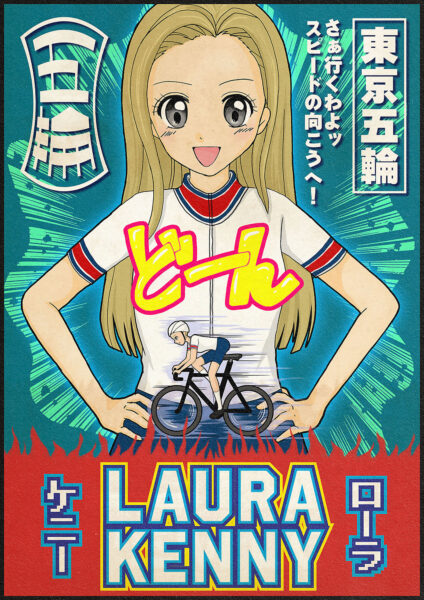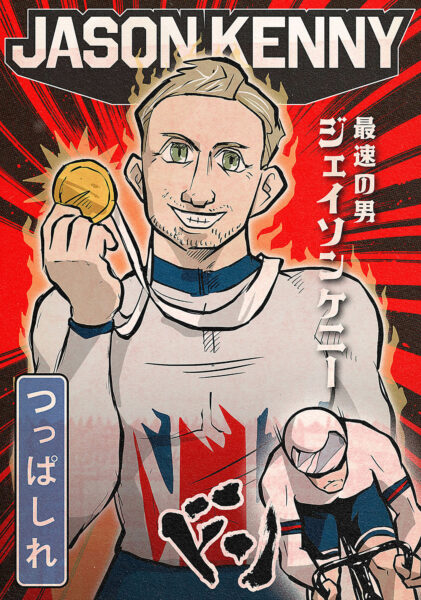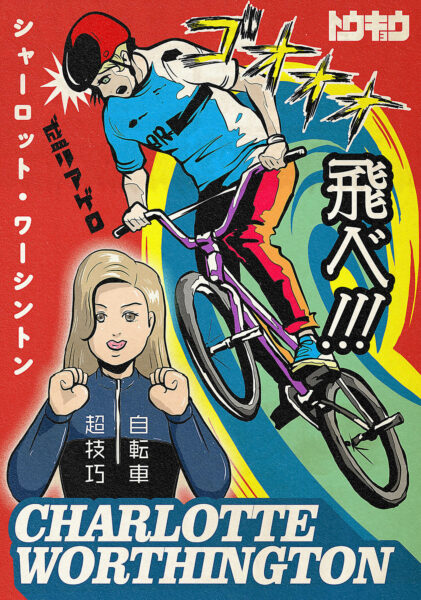 "We love bringing places to life with a heightened sense of reality and fantasy. It was amazing to re-interpret evocative Japanese scenes with the world's biggest sports and athletes woven into the city through authentic design and storytelling!"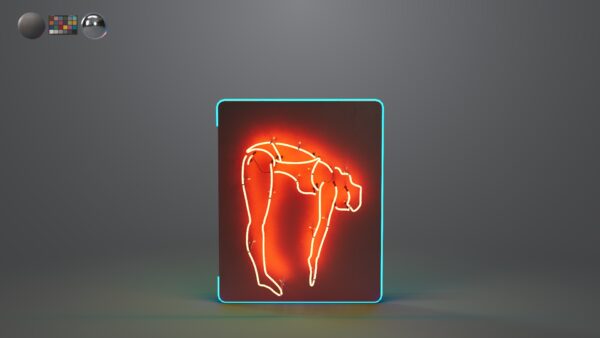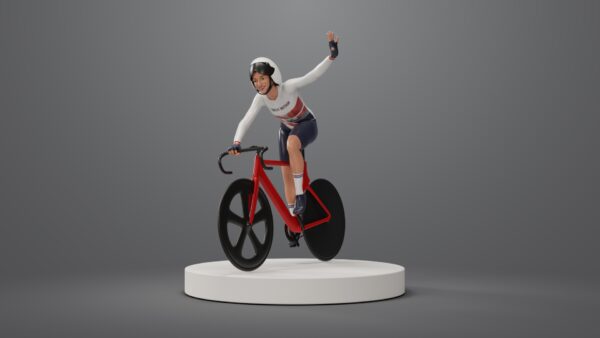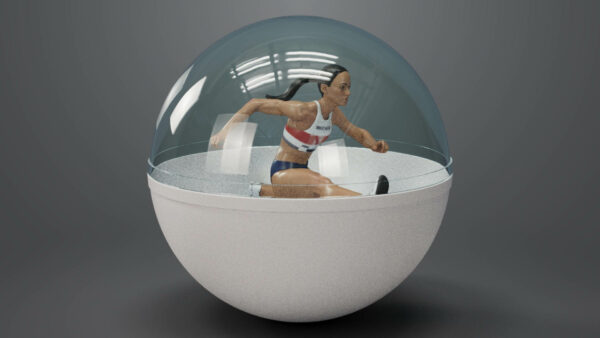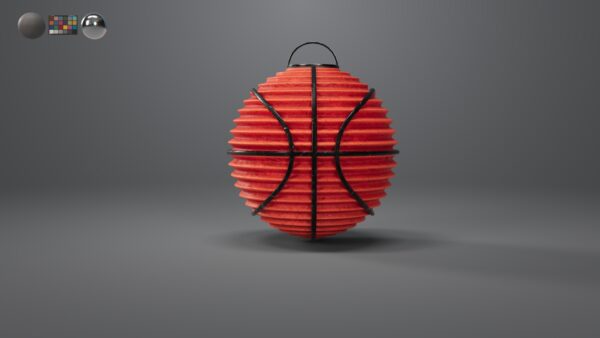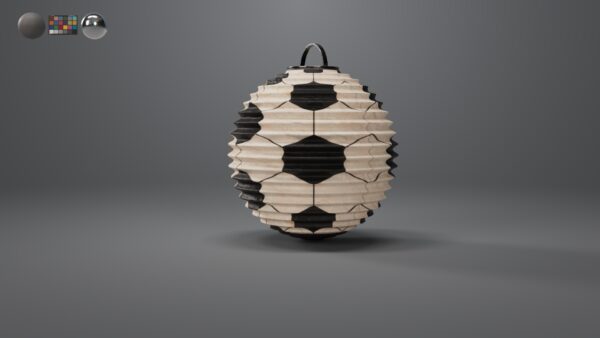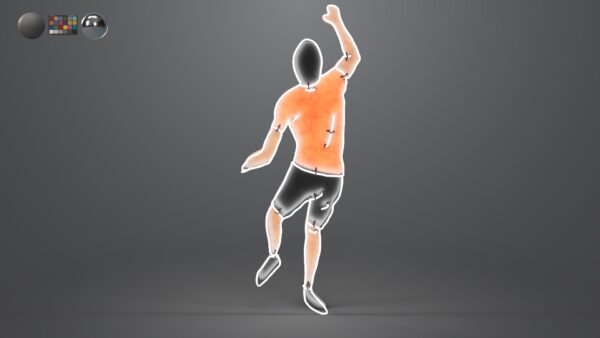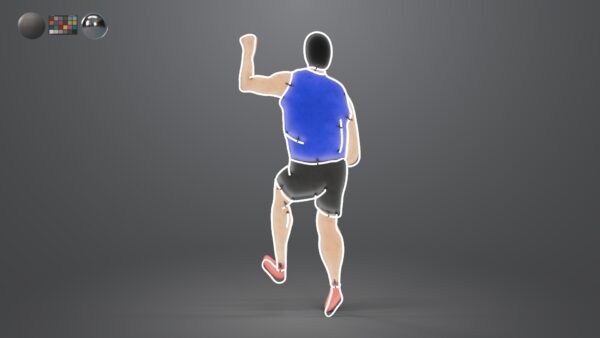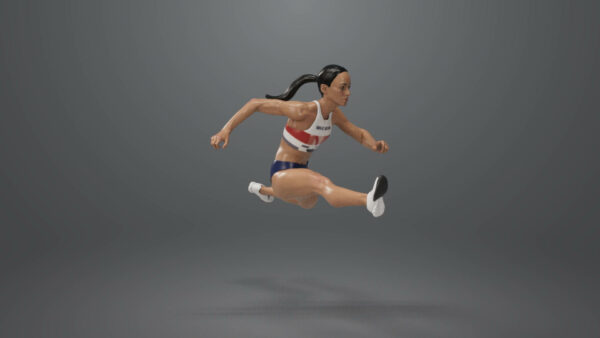 35 Million views!
The result is a commercial that rewards repeat viewing. It was seen by 35 million adults across the country during the event, and each time people discovered over 50 carefully planted "Easter egg" moments.
This truly has gone down as one of the best trails we have produced. Thanks to Nexus Studios and Factory Fifteen for everything!
Sarah
Producer, BBC Creative
10
Awards
From Bafta to British Arrows
17
Features
Industry Leading Magazines
Credits
Client/Legal
BBC Creative
©2021
COMMISSION BY TEAM GB & THE UK GOVERNMENT. PART OF OLYMPIC FEDERATION OF EVENTS.
Collaborators
Fantasisa Utamaro
Art Director
Kenji Kawai ft Hatasune Miku
Score
Tony Miller / Chris Nicholls
DOP
EXPLORE OTHER WORLDS
More