An original fable by Kibwe Tavares.
Set amidst the euphoric madness of a summer music festival, Robot & Scarecrow is a uniquely modern fairytale about love. When a robot pop princess flees her keeper, she runs straight into the arms of a lonely scarecrow desperate for adventure. They spend an incredible night together, caught in a heady vortex of music and magic. Captured at Secret Garden Party by our visionary director Kibwe Tavares, this short film is the studio's first project in character animation.
A journey of 3 years.
Never stop believing in your ideas or dreams no matter how hard or impossible the task ahead feels. Initially funded to capture the live-action and do some R&D, we had to wait 2 years to secure the necessary funding to complete the film. Thanks to Chocolate Tribe for stepping in with the bulk of the VFX, and investing in the delivery of the project for everyone's benefit.
It was really important to me that the CG characters we're led completely from the performace of Holiday and Jack. I didnt want to use green screen or controlled shooting, just a raw festival love story shot on location.
A determined collaboration
This project was a real collaboration in every sense, co-produced with DMC, co-designed with Nexus Studios, and co-delivered with Chocolate Tribe. The film was another step for Kibwe on his journey to feature films and a great lesson for everyone in what can be achieved with perseverance.
A poignant reminder that we all have a battery inside us that is running down - don't waste it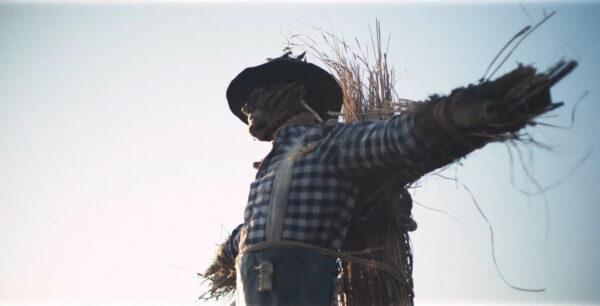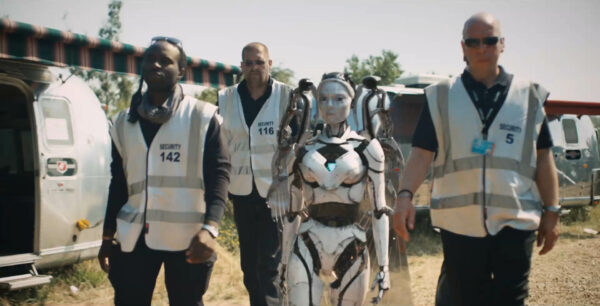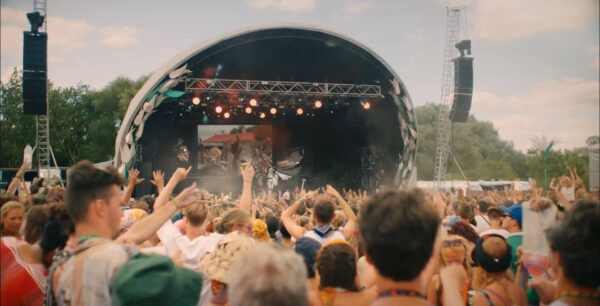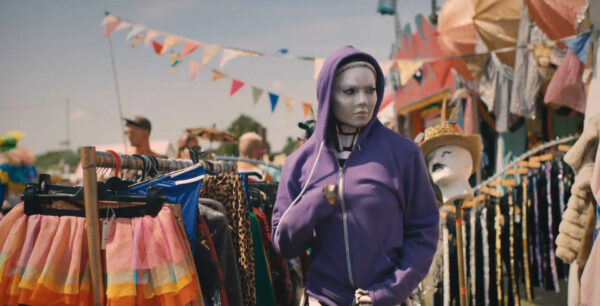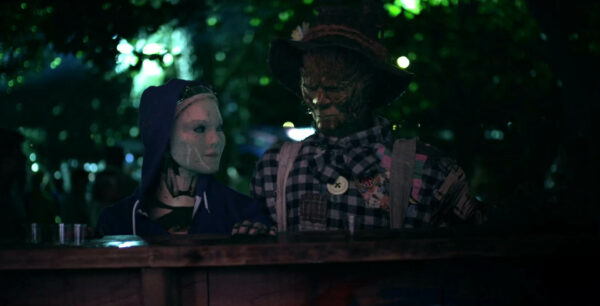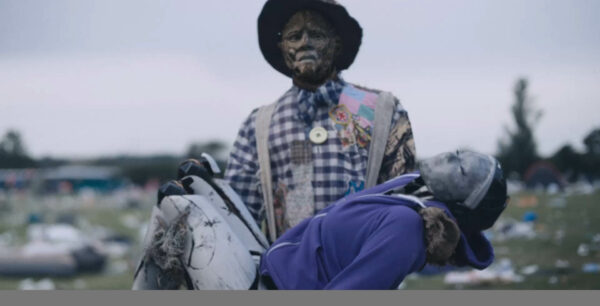 3
Years
Of never giving up
Credits
Client/Legal
The Space Group
©2017
Factory Fifteen
Jonathan Gales
Animation Director / 2nd Unit Camera
Paul Nicholls
VFX Producer
Stefano Strabla
3D Artist
Emir Tigrel
Motion Graphics Artist
Ricardo David
Rigging & Animation
Guillerrmo Del Rivero
Production Assistant
Collaborators
Nexus
Co-Production / Robot Design / Lookdev
Daniel Kaluuya
Voice Actor
EXPLORE OTHER WORLDS
More