What makes a city?
#City is a film that takes us on a global adventure through the urban experience. A dynamic and visual love letter to the city, the film interweaves moments of strength, individuality and self-expression. It invites you to experience life through the eyes of characters in four extraordinary cities: La Paz, Tokyo, London and New Orleans. #City stitches a hybrid metropolis, narrated by the evocative vocalist Gaika, blurring what is familiar yet nuanced across any city.
#City was commissioned by Nowness as part of their Untaggable video series for Audi.
4 different cities. 4 different people.
Captured across La Paz, Tokyo, London and New Orleans over an intense 2 weeks, the film is an editorial story of seamlessly juxtaposing characters and places together with subtly crafted VFX peppered in to blend architecture and cultures together.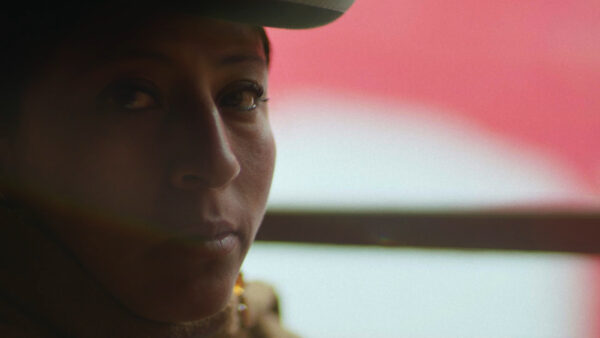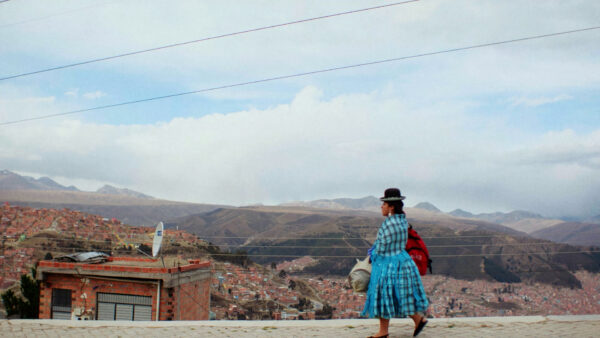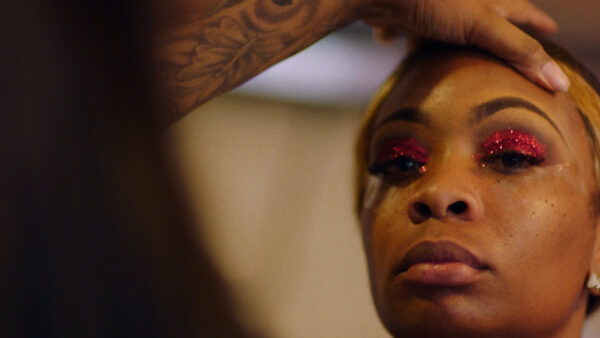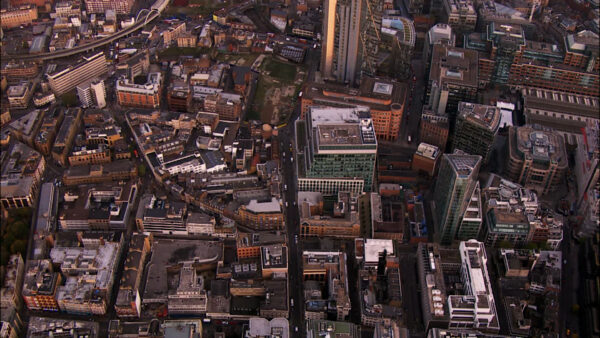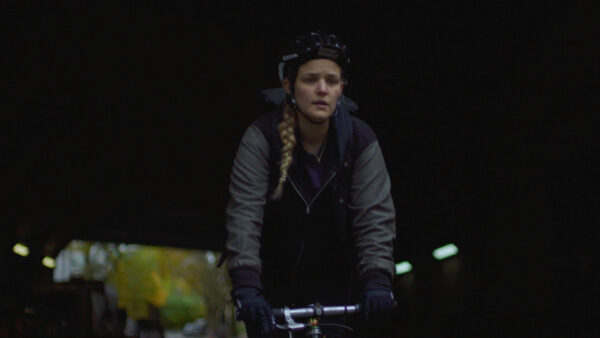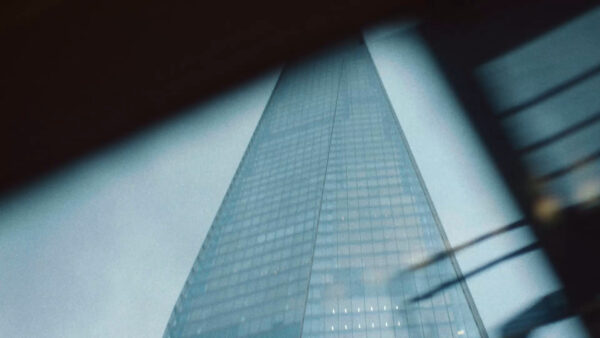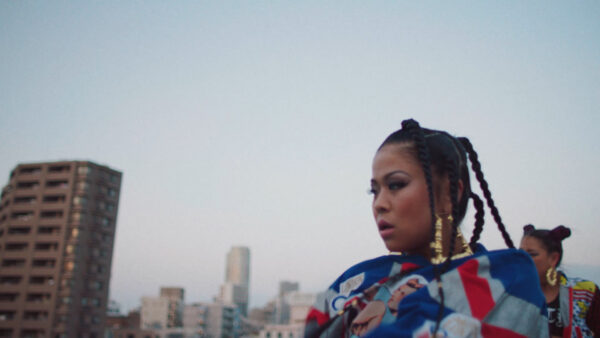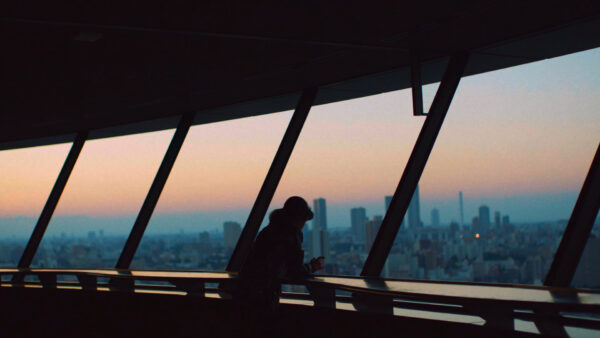 A 3 minute love letter to the City.
The result was a poem about the city and the subcultures across the globe, packaged into an energetic art film for Nowness and Audi.
This project was a bucket list kind of job for me and travelling the world with talent like Kibwe and Luke was an experience I'll never forget.
Credits
Client/Legal
Nowness / Audi
©2017
Factory Fifteen
Gerard Dunleavy
Matte Painter
Collaborators
Ana Beltschewa
Researcher
Gavin Humphries
Exec Producer
EXPLORE OTHER WORLDS
More