We invite great storytellers and thinkers on an epic expedition to Pripyat, with unparalleled access to tell unique stories and designs.
Gamma is a short film about a new urban developer's attempt to rebuild post-nuclear cities using 'Nuke-Root' technology. The film follows a group of researchers investigating GAMMA's practice from launch to deployment in the iconic disaster sites of 1980s USSR. However, GAMMA's execution is cheap and ineffective, rendering the city more radioactive and uninhabitable than before. Filmed in Ukraine and Kazakhstan with The Unknown Fields Division.
Filmed, designed, produced and VFX by our studio.
The film was filmed with a small team in Kazakstan with a small talent shoot here in London starring Martin Ashley Jones. We set the rules of the world by scripting and animating a little propaganda advert to introduce the film as if it was playing on TV in Ukraine at the time. The design and VFX of the world was lastly brought to life within our studio over a month post-shoot.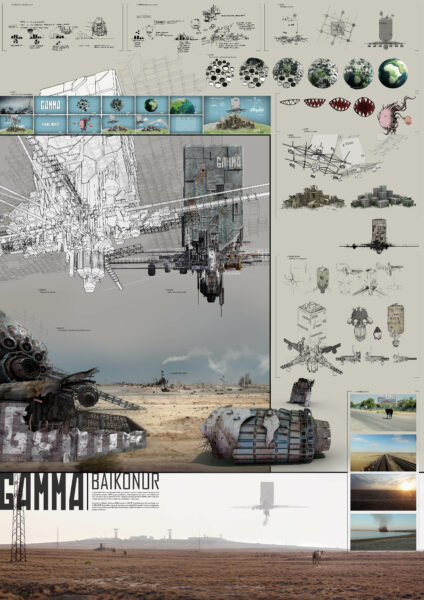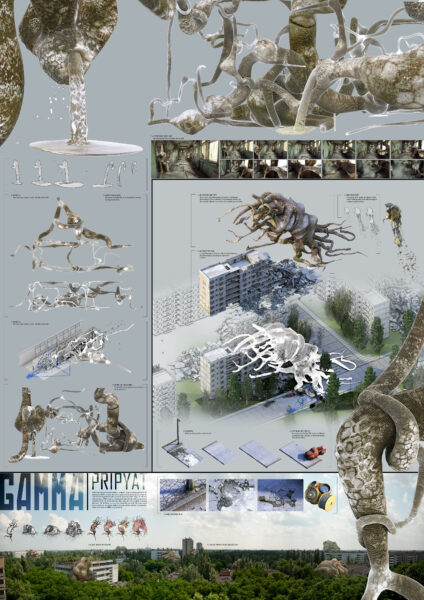 Going to Prypriat with this talented group of artists, designers and photographers was a great experience. Coming home and making a short fiction from the material with my team was a great way to launch our studio.
An original short fiction.
The film was part of a larger thinktank of designers, futurists, photographers and filmmakers as part of the Unknown Fields expedition 2012.
As always, Factory Fifteen produced an amazing piece of work from our trip and we look forward to many more colaborations in the future.
Liam Young
Director of Unknown Fields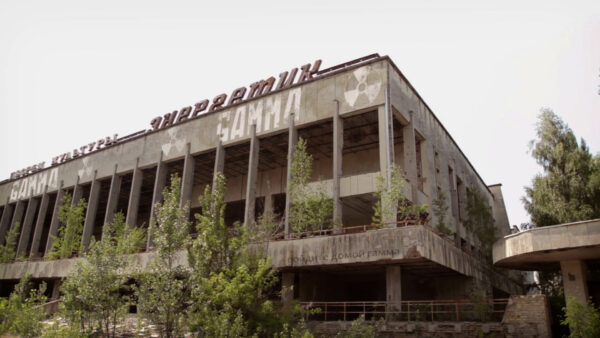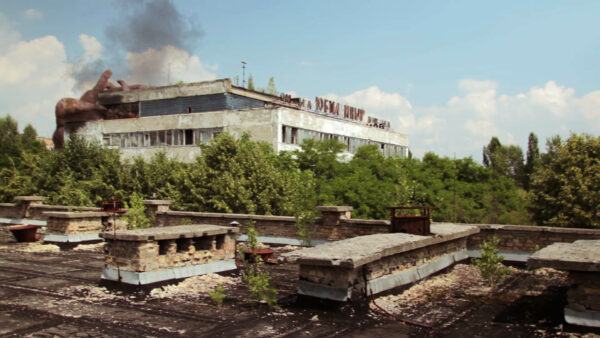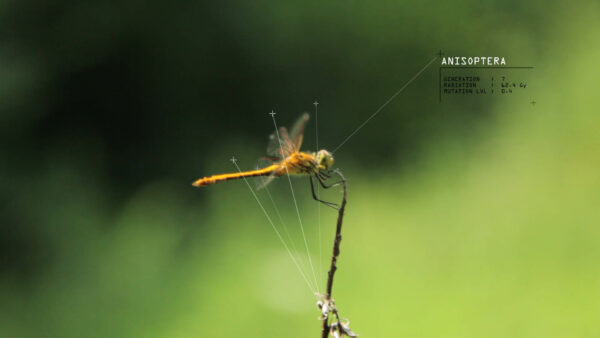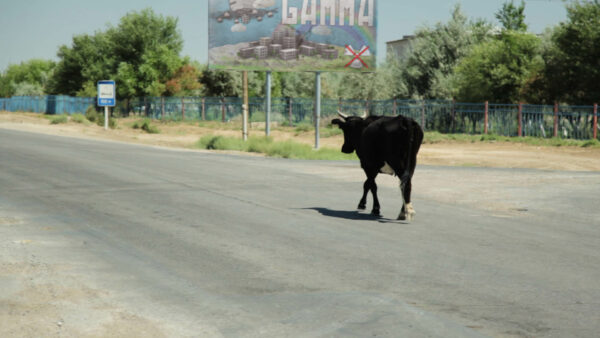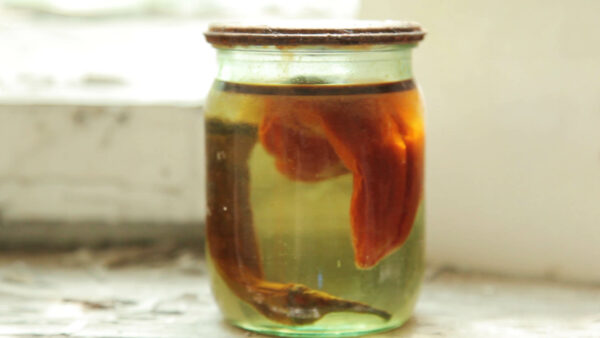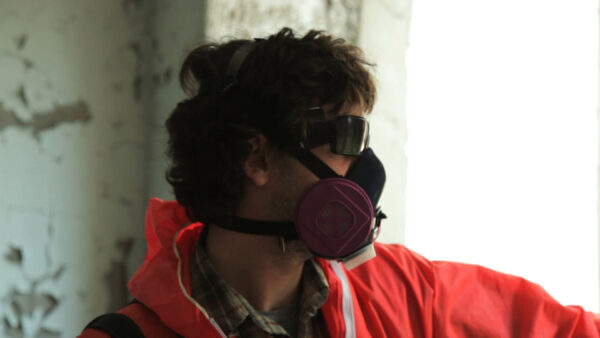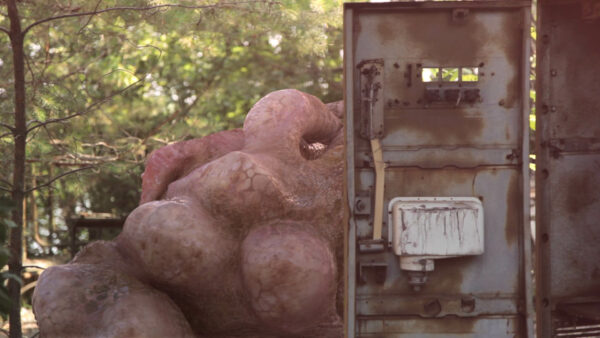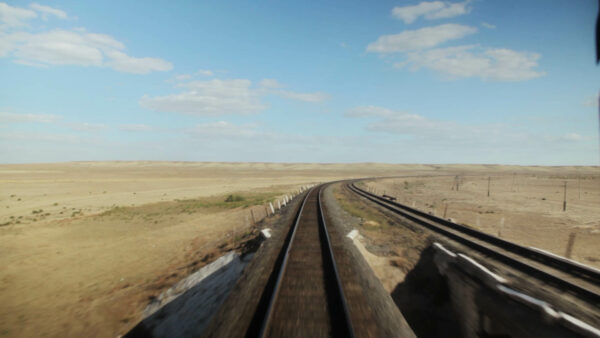 Credits
Client/Legal
Unknown Fields
©2011
Factory Fifteen
Jonathan Gales
Director / DOP / 3D Artist
Paul Nicholls
Director / 3D Artist
Chris Lees
Advert Script / Designer
Collaborators
Martin Ashley Jones
Actor
Courttia Newland
Monologue
George Macpherson
Advert Voice over
EXPLORE OTHER WORLDS
More