From the imagination of Factory Fifteen, comes this epic tale of fame and commercial transformation.
Mbwana and his best friend Juma are two young men with big dreams. These dreams become reality when they photograph a gigantic fish leaping out of the sea, resulting in their small town blossoming into a tourist hot-spot. But for Mbwana, the reality isn't what he dreamed – and when he meets the fish again, both of them forgotten, ruined and old, he decides only one of them can survive. Jonah is a big fish story about the old & the new and the links and the distances between them. A visual feast, shot through with humour and warmth, it tells an old story in a completely new way.
From concept, to art and design, to magical vfx, world building end-to-end.
Jonah was our first original short film and what a short it ended up being, establishing us as a creative world-building studio unlike any other. Watch the 'Making of Jonah' video below to get a sense of the work we created over the course of a year. From early script development with writer Jack Thorn (This Is England) to previs, concept design and vfx from our studio and direction from our very own Kibwe Tavares.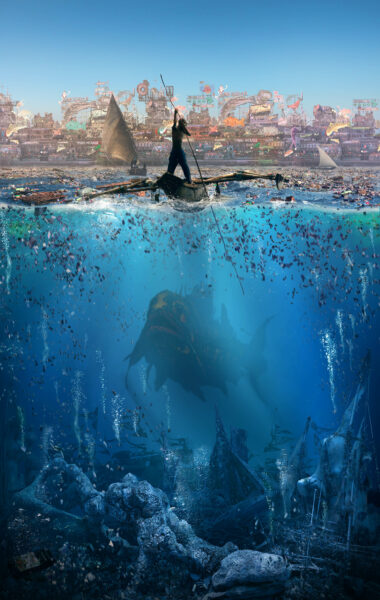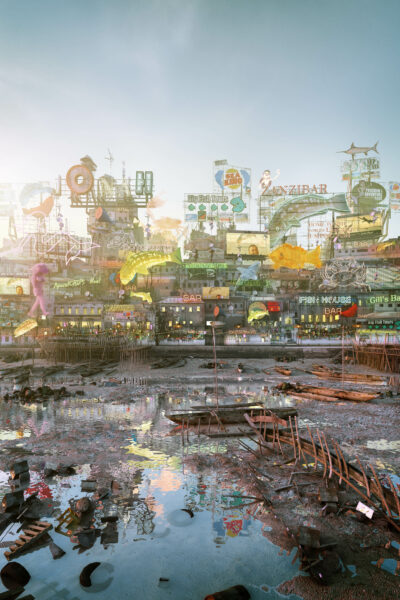 What would happen if you were photographed with the Worlds largest jumping fish? One of our first narratives films and our first time working with Daniel Kaluuya, Jonah is an emotional visually striking fable that looks at the affects of aggressive tourism.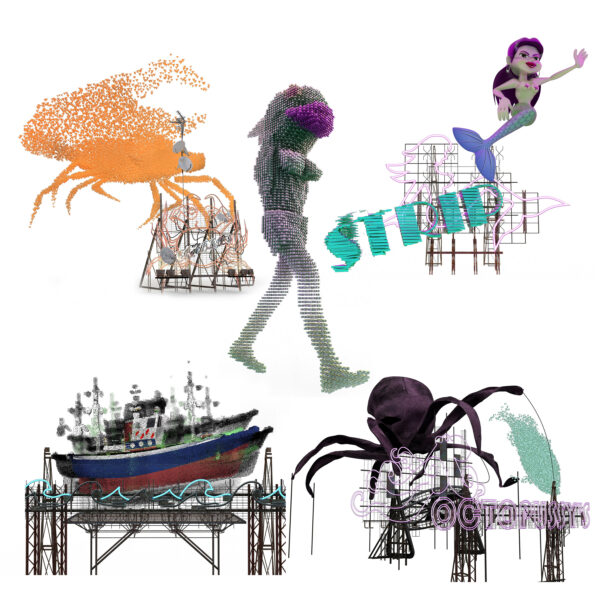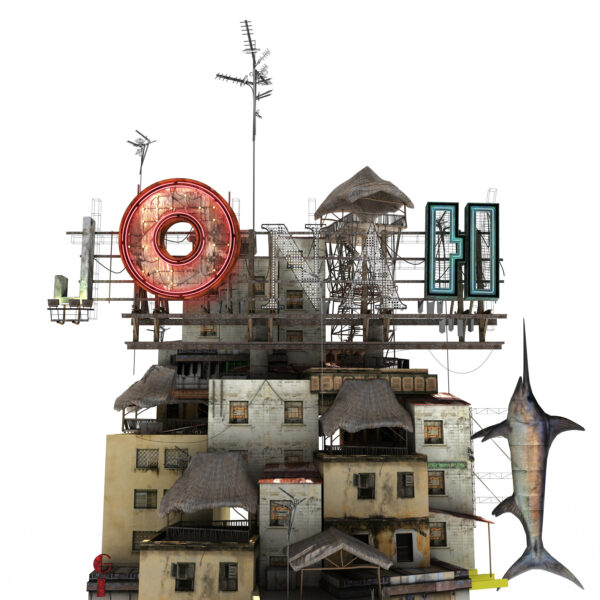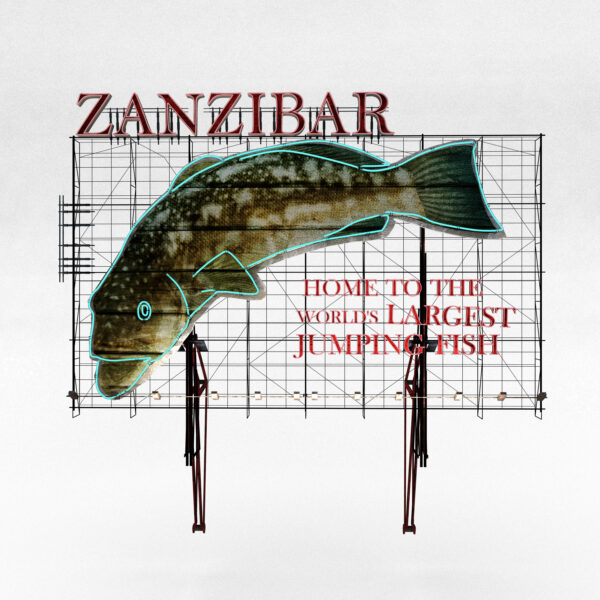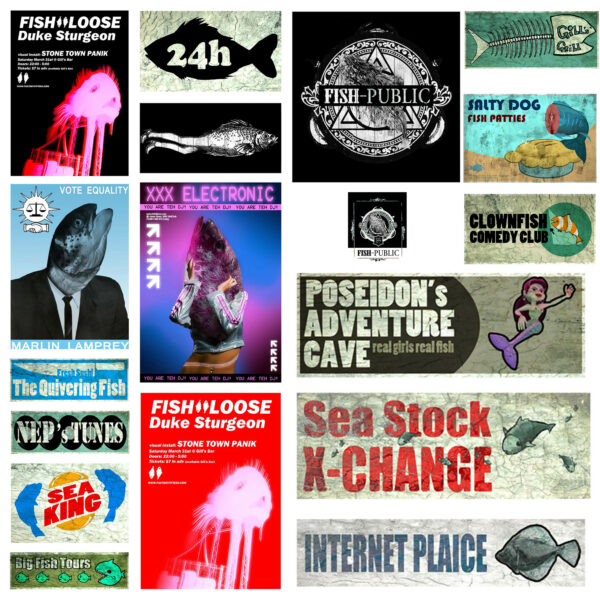 Nominated for best short at Sundance Film Festival with over 1 million views online.
Jonah launched the career of our director Kibwe Tavares into the world of feature films, and continued actors Daniel Kaluuya and  Malachi Kirby on their successful paths to Hollywood and propelled the careers of so many others involved. We would like to also thank Jellyfish Pictures for their excellent work bringing the great fish to life in VFX.
Jonah is a big fish story about the old and the new, and the links and the distances between them. A sundance 2013 short film from the heralded creator of 'Robots of Brixton'
Jason Sondhi
Editor - Short Of The Week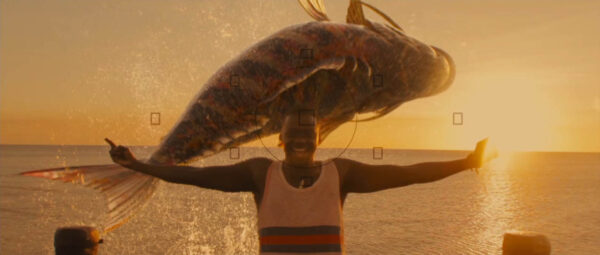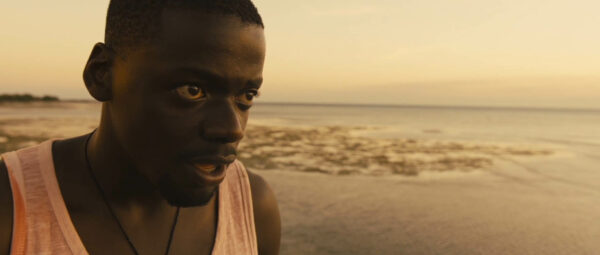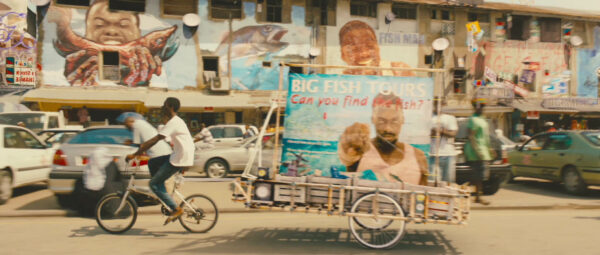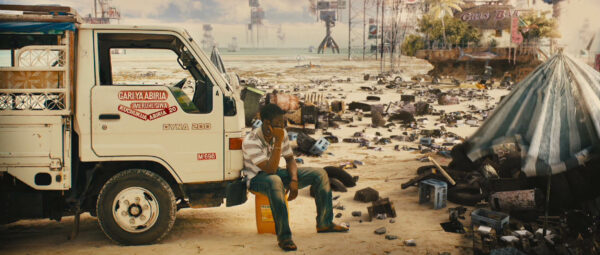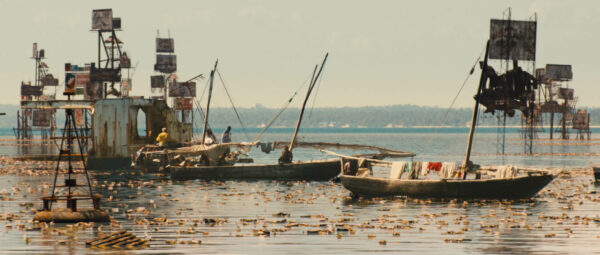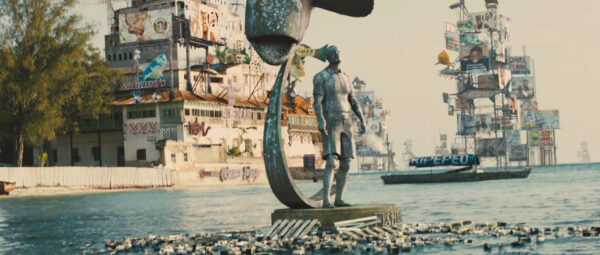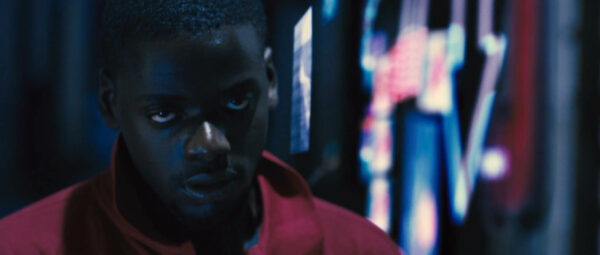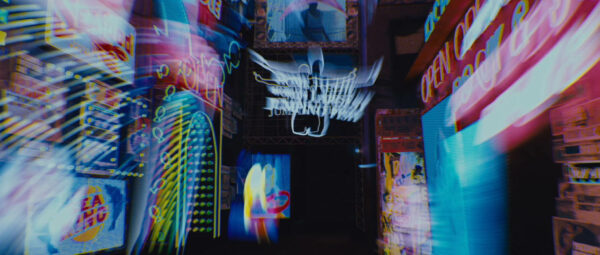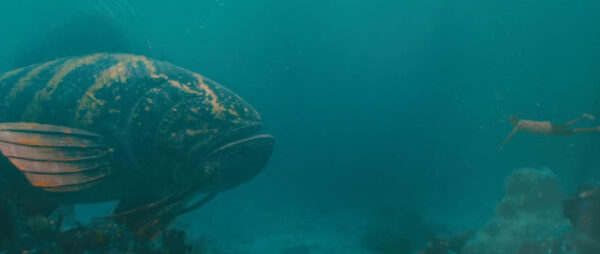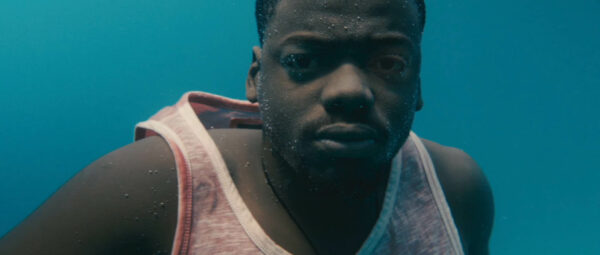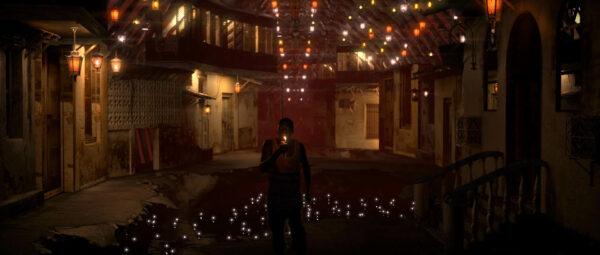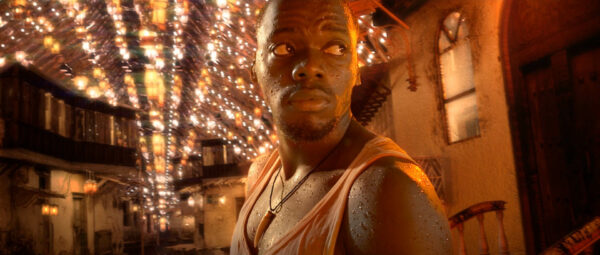 Credits
Client/Legal
Film 4 / BFI
©2012
Factory Fifteen
Paul Nicholls
Production Designer / VFX Sup
Jonathan Gales
Production Designer
Matt Townsend
3d Artist / Comp
Arkin Esref
3d Artist / Comp
Warren Holder
Fish Design
Collaborators
Jellyfish Pictures
Fish VFX
Aisha Waters Saheem Baig
Casting
EXPLORE OTHER WORLDS
More