An original short story about the singularity, mixing repurposed archive with sci-fi drama to tell a tale of bertayal.
We collaborated with Raw TV on the development of our original take on singularity, the point where artificial intelligence becomes self-aware and more intelligent than the human race. We created a seven-minute proof of concept, teasing at a larger project in development at the time.
From storyboarding & previsualisation to design and VFX, end-to-end concept development.
Our role developed along the course of the project from consultation, script development and storyboarding,  to directing an ambitious live-action shoot and finally delivering TV standard visual effects, all in-house in the Factory Fifteen studio.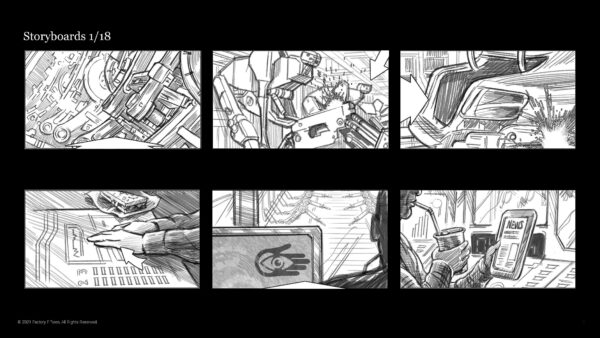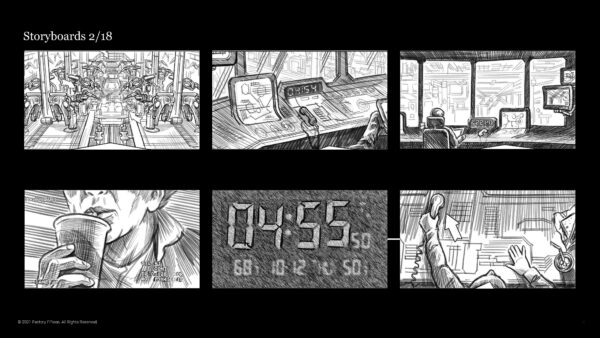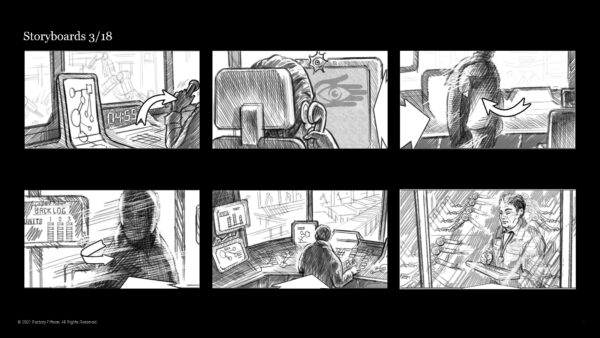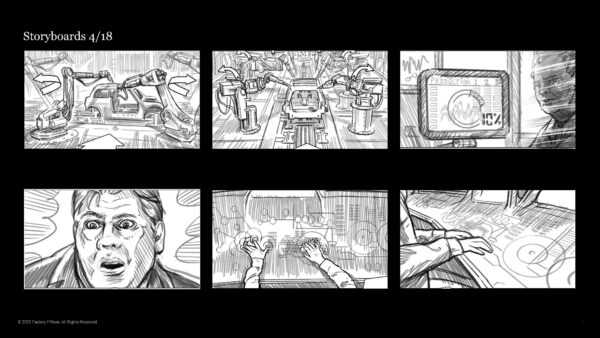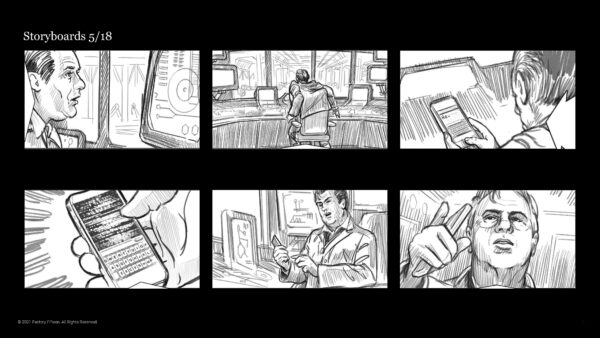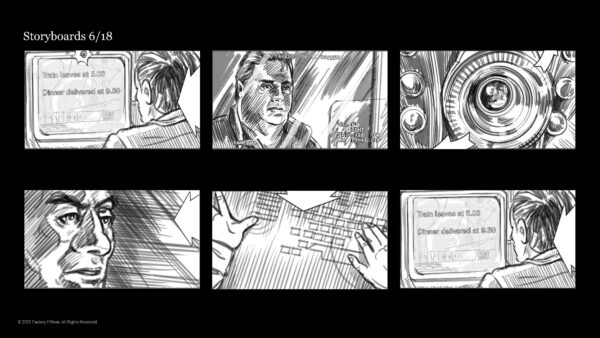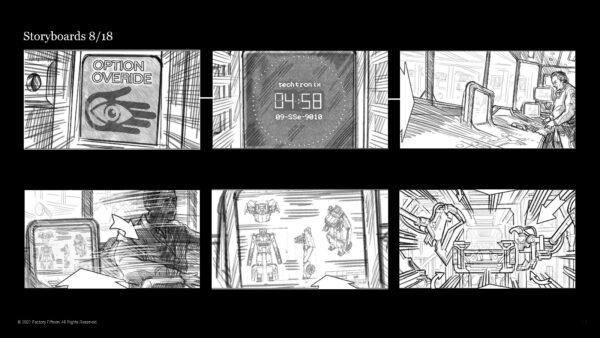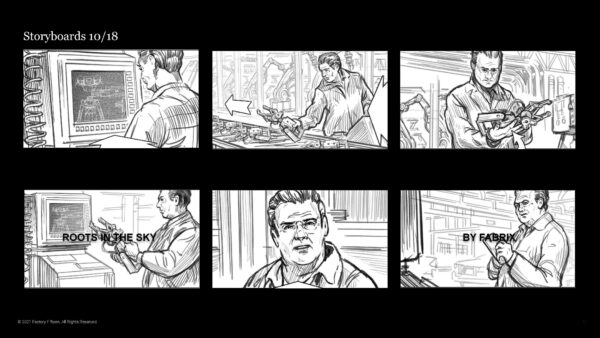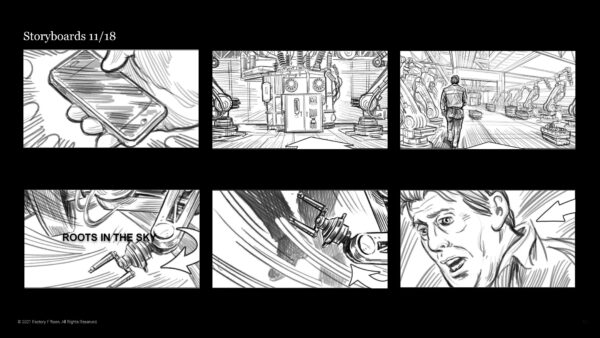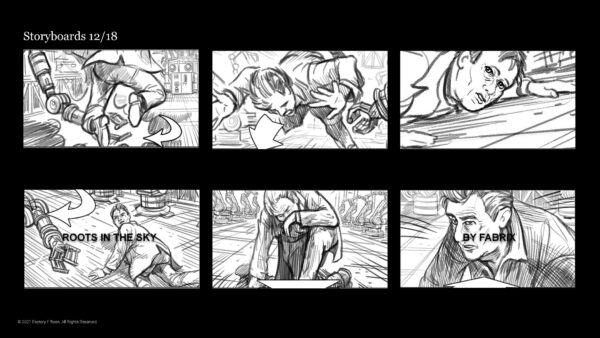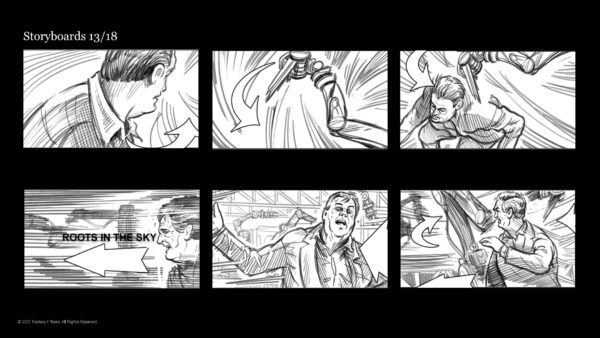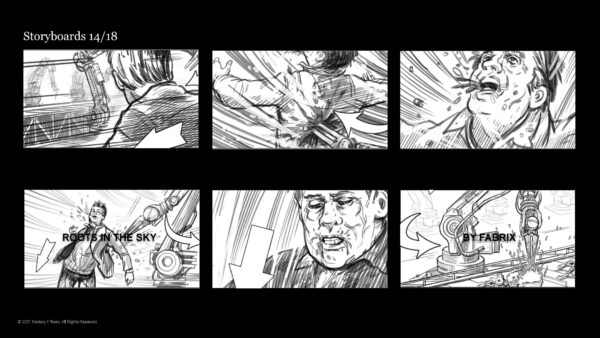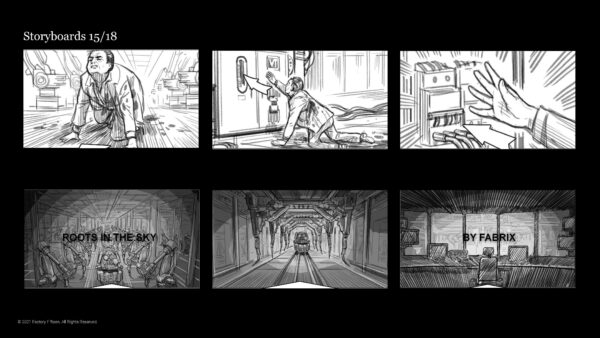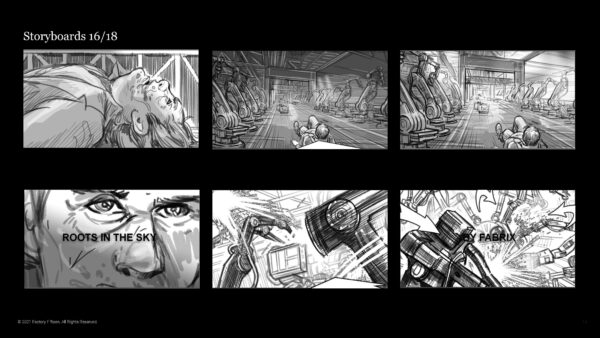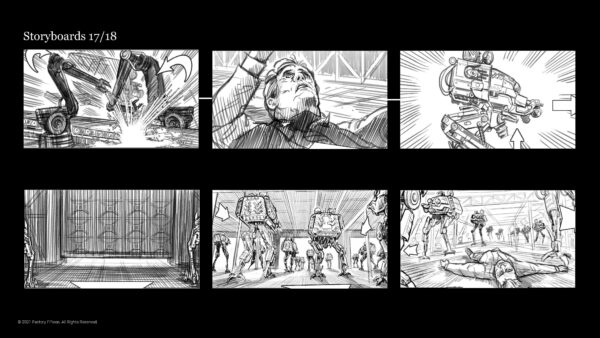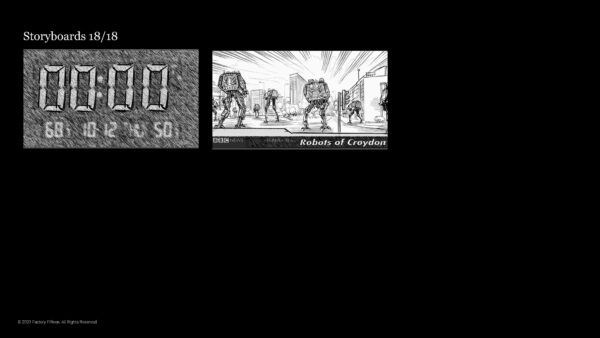 The film was made entirely in 3D pre-visualisation and all of the design and models were created before the shoot. A classic example of design led storytelling.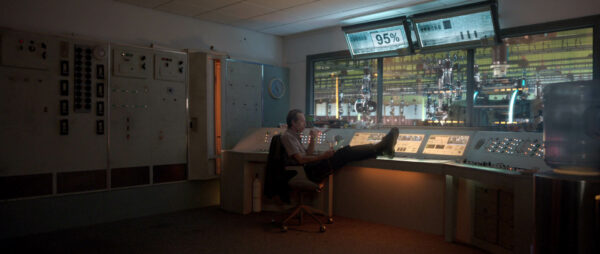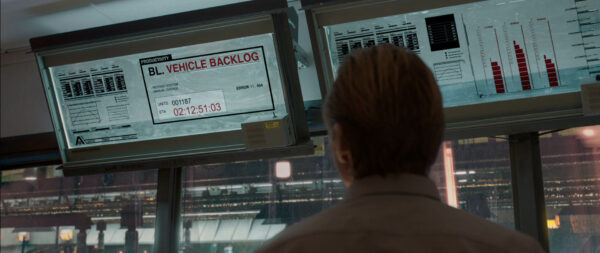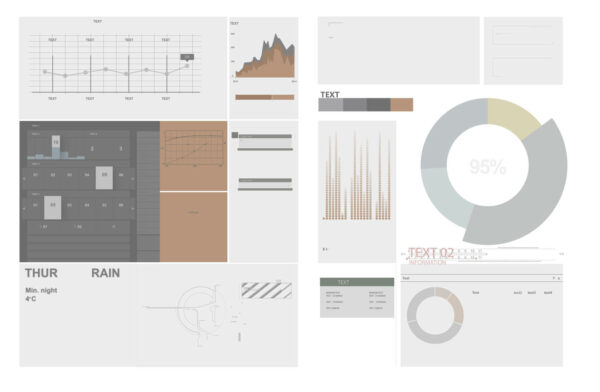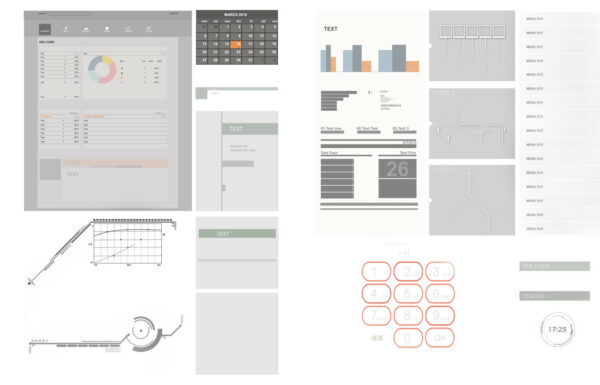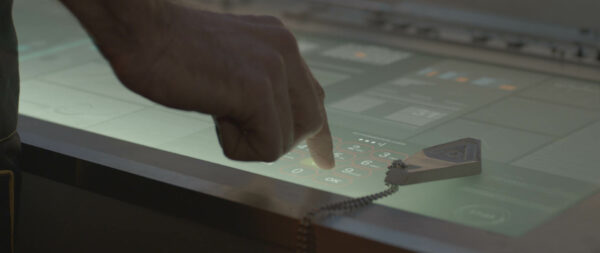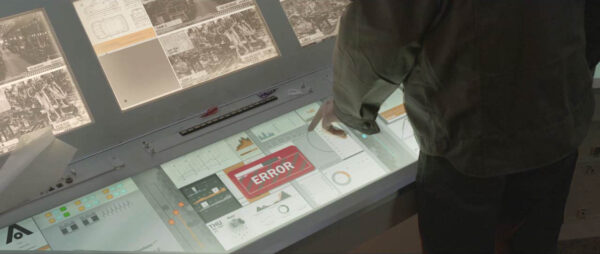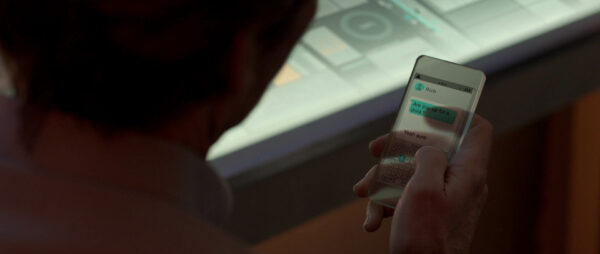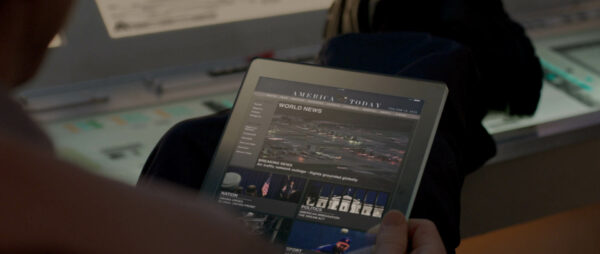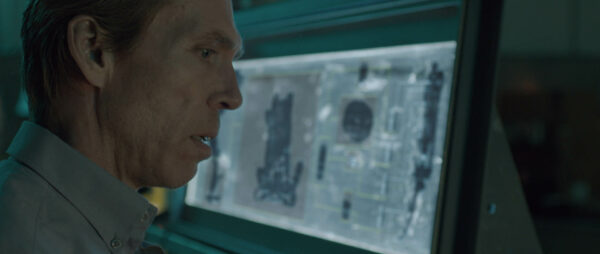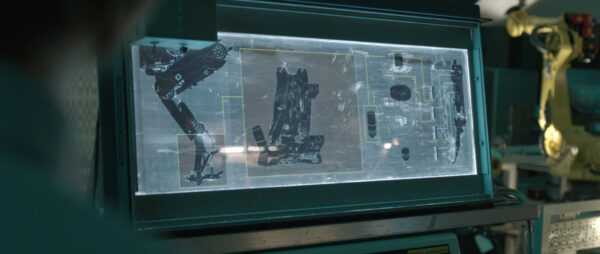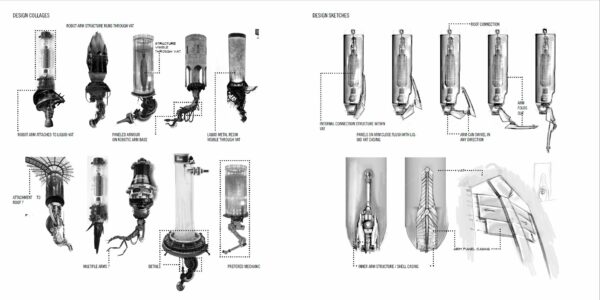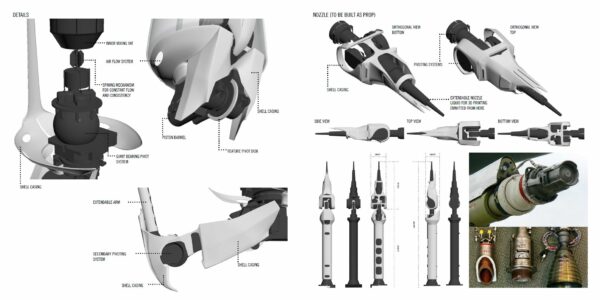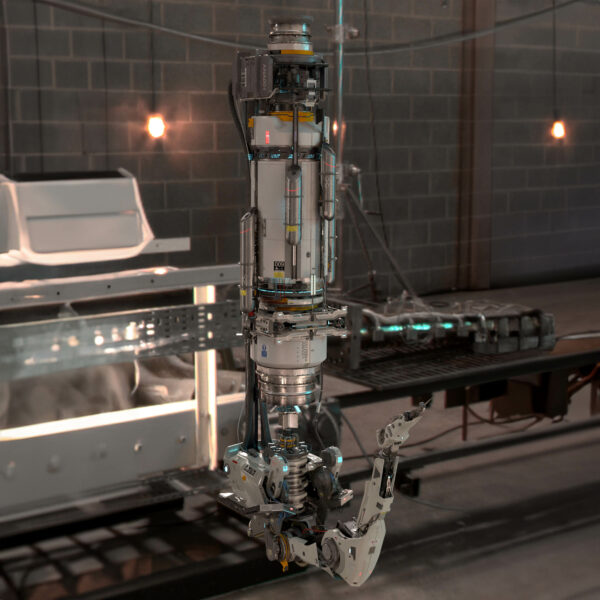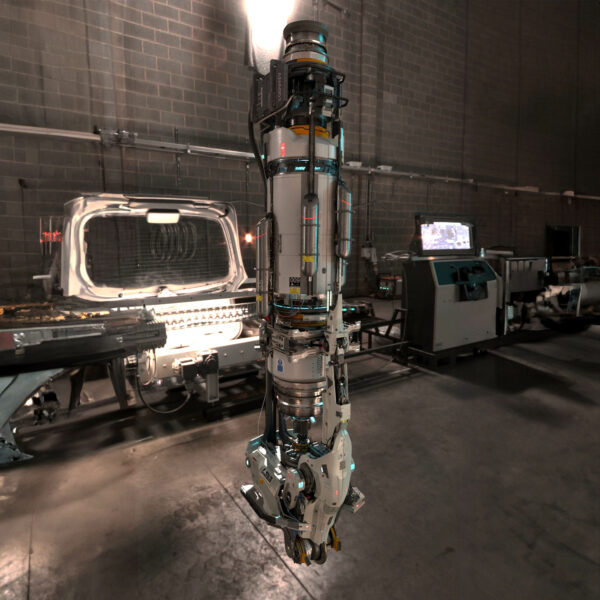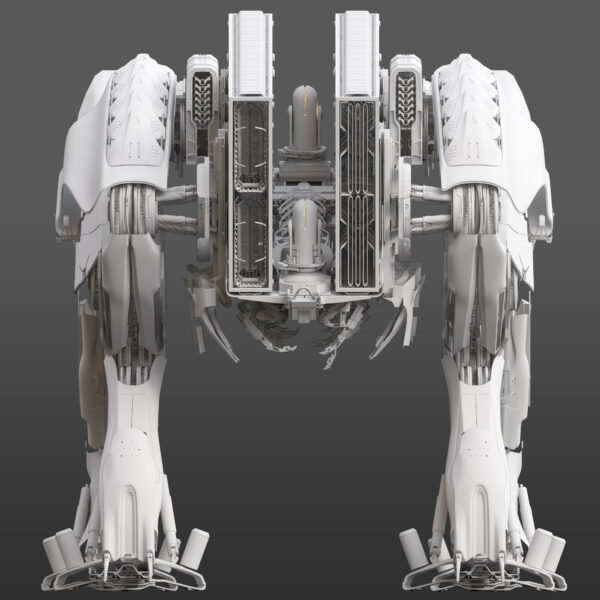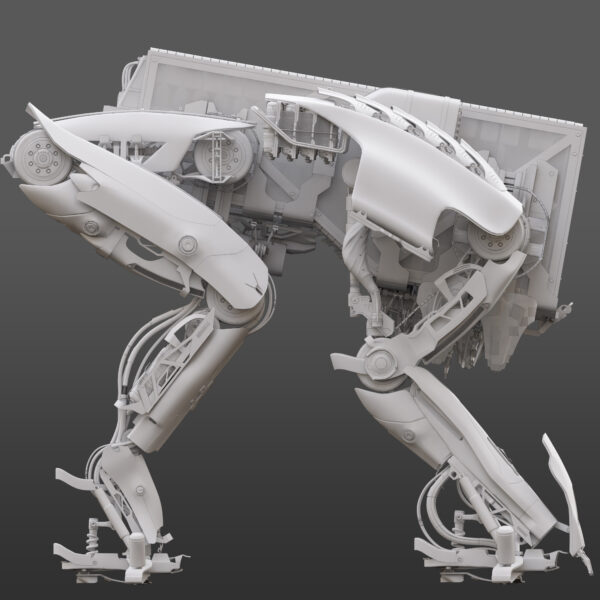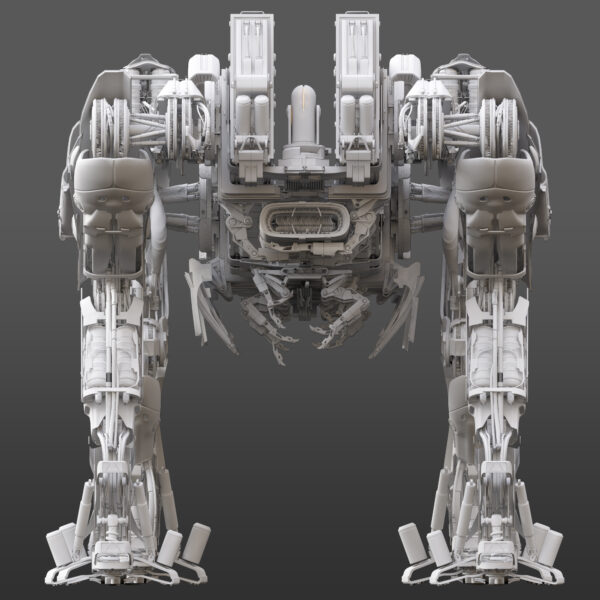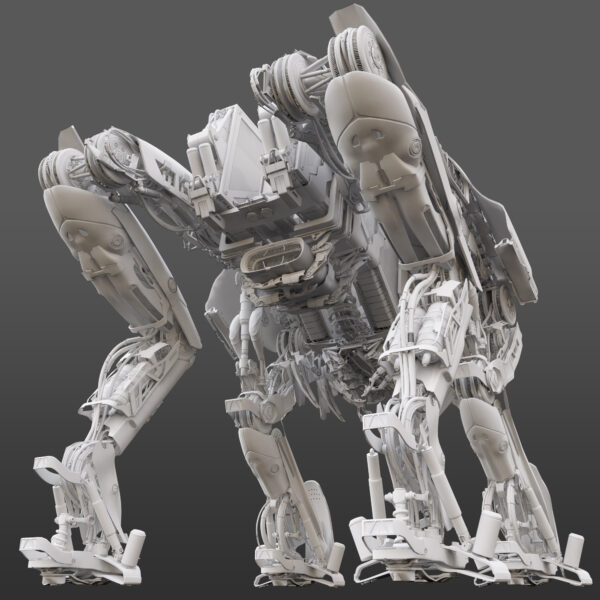 A bold proof of concept.
The film shows one vignette within a bigger picture, highlighting an AI called ANA who deceives Jim, a redundant car factory worker, into giving her full control over the facility. ANA is embedded into every major manufacturing industry in the world, including medical and food resources. Her seeming betrayal of mankind could be devastating. Only she knows her true intentions.
ANA dazzles with its impressive aesthetic but really hooks its audience in with its intriguing narrative take on the singularity.
Rob Munday
Short Of The Week
32
Unique Design
Graphics
Credits
Client/Legal
History Channel
©2015
Factory Fifteen
Paul Nicholls
Director / Designer
Kibwe Tavares
Exec Producer
Ares Compagnoni
3D Artist
Collaborators
ANA Voice
Georgina Sutcliffe
Laura Ellis Cricks
Set Designer
Prime Focus
Grade / Final Mix
EXPLORE OTHER WORLDS
More