Develop an original piece of content that combines cinema and dance to launch a new theatre at the Royal Opera House.
Live performance, a visually stunning film and mesmerising animation collide in this breath-taking production directed by our Kibwe Tavares with projection design and vfx by our studio, designed by Director Paul Nicholls. Debuted at the Royal Opera House, the piece tells the story of Aisha and Abhaya, two sisters in a fantastical world riven with familiar troubles and dangers.
Designing and telling a story across film and projection.
In this contemporary tale of hope, fearlessness and love, a group of refugees seek shelter from their violent homeland and struggle to survive in a new country. The performance features VFX and immersive projections designed by Factory Fifteen, choreography by Sharon Eyal, music by Ori Lichtik and GAIKA, and beautifully lavish costumes by Uldus Bakhtiozina, making it an unforgettable feast for the senses.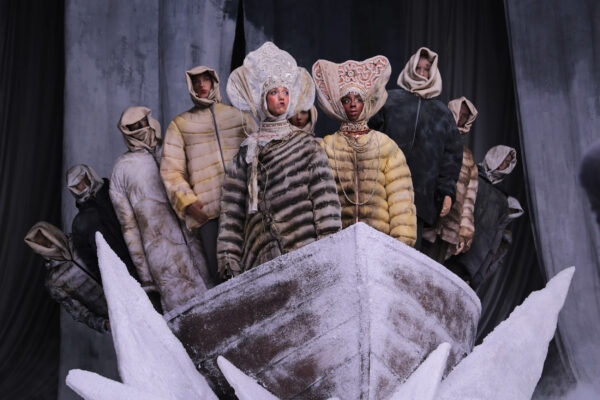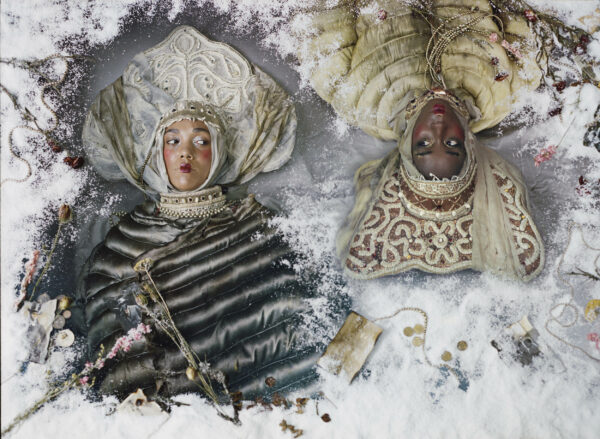 I was really interested in the intersection between film and live performance, blending the film into the dance and bringing the dance into the film.
A story of loss, tragedy and family, in an epic tale told across media.
The result was an experience truly unlike any other. A project not afraid to take huge creative risks and experiment in performance and media. The show ran in the Royal Opera House for 2 weeks before due a world tour, before covid hit and cancelled that part of the ongoing life of the project.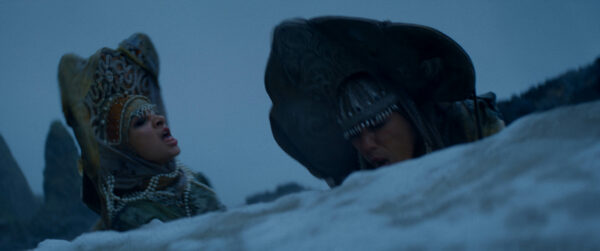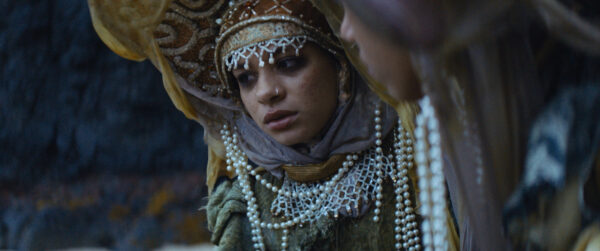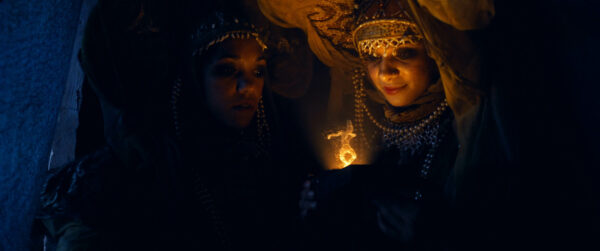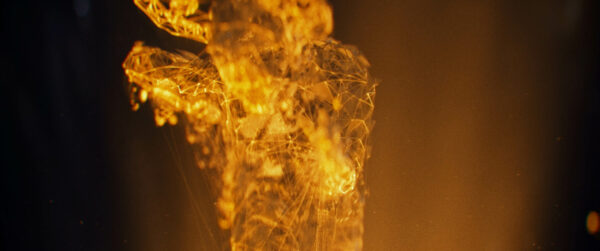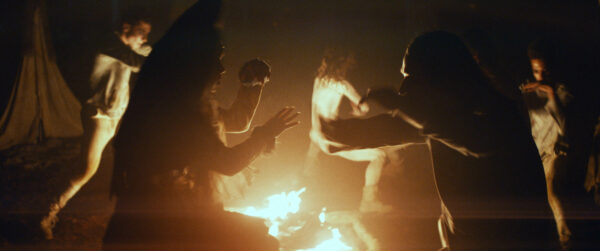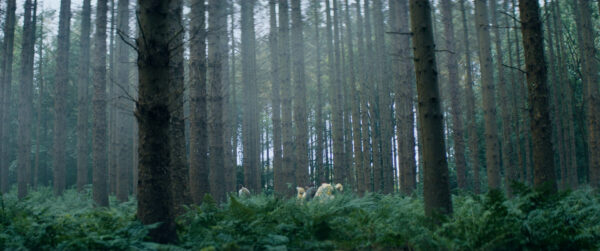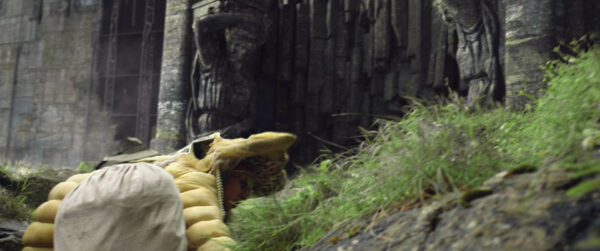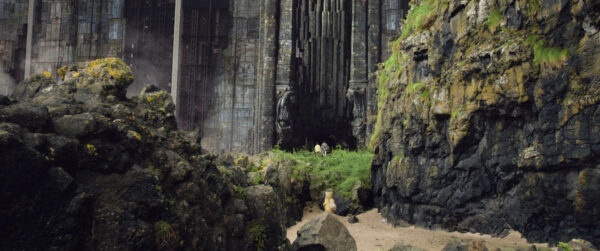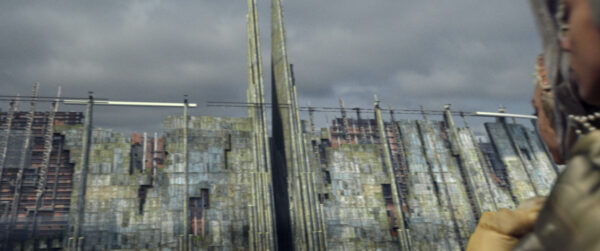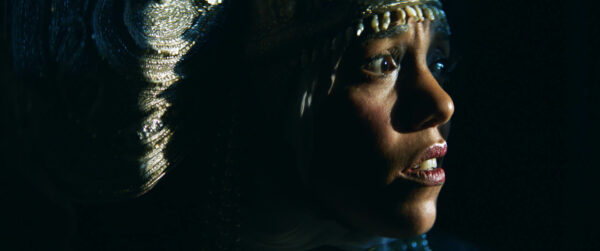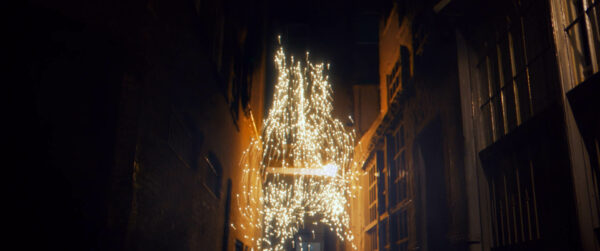 Working with Kibwe was a privilege from the outset - his talent for finding the story, and ability to translate complex emotional worlds into simple and impactful imagery elevated this production and Rambert's work bringing us new audiences. Alongside Kibwe, Paul and the Factory Fifteen team brought everything we love about their work to this piece narrative, detail-rich environmental storytelling, and above all patient and encouraging collaboration. We could not have wished for more talented or inspiring partners.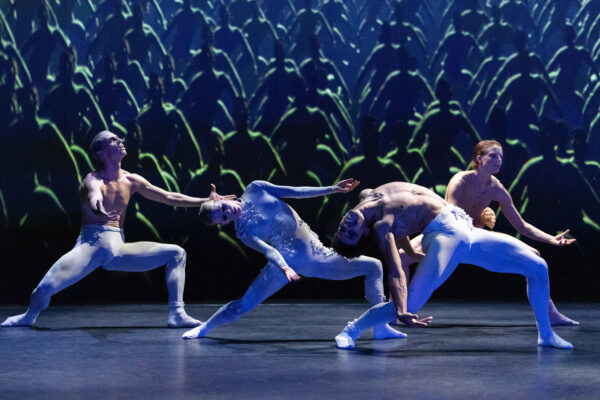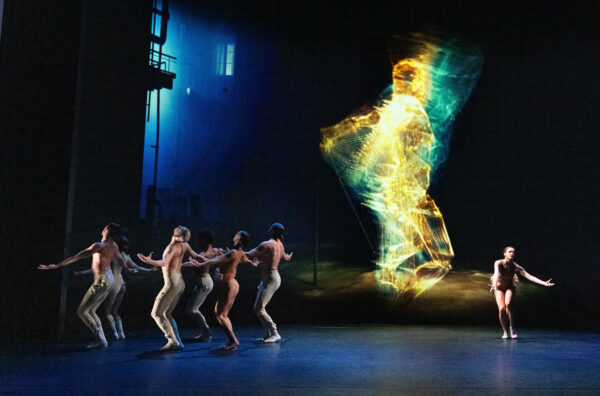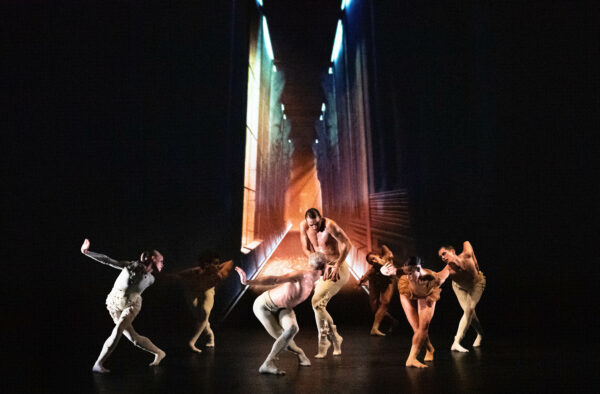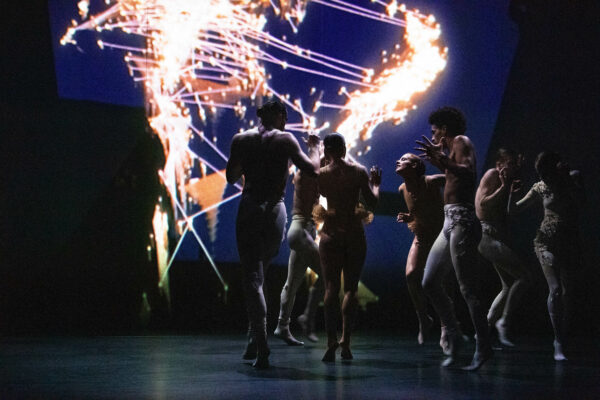 Credits
Client/Legal
Royal Opera House
©2019
Factory Fifteen
Paul Nicholls
Animation Director
Benedetto Bertozzi
3D Artist
Ricardo David
3D Animator
Collaborators
Rambert
Production / Dance
EXPLORE OTHER WORLDS
More