We need a viral web app to put the spotlight on the meaningless buzzwords spoken at the world climate summit 2021.
We worked with JLL to design and make a web app, aimed at raising awareness of the false promises made at COP 26. Frustrated with the yearly gathering of buzzwords, JLL who are a leader in the construction industry for building environmentally positive buildings, feel others aren't doing enough, and wanted to highlight some of the hypocrisy during the event. They wanted to track and visualise how many times some of the key buzzwords of cop 26 were mentioned during the event. Our task was to design and visualise a live data set of buzzwords, into a readable landscape that evolves over time.
Designing a landscape of data.
We initially tested many different methods of visualising the number of times a rod would be said. We designed more traditional bar chart-type landscapes, each word would be a bar, extruded text reconfiguring in place, and surface-based manipulations, which ultimately won.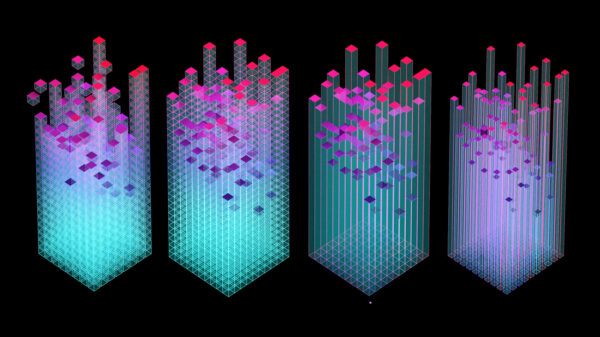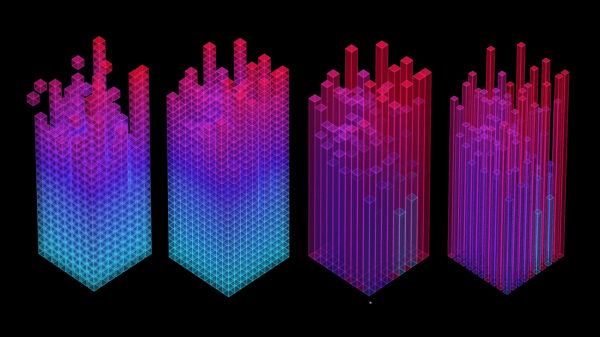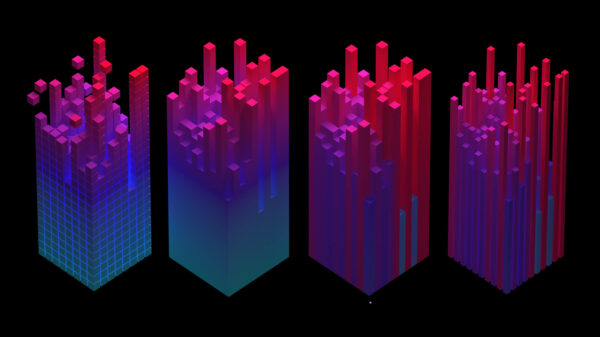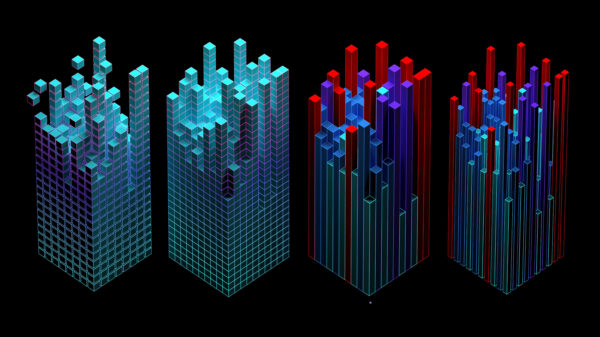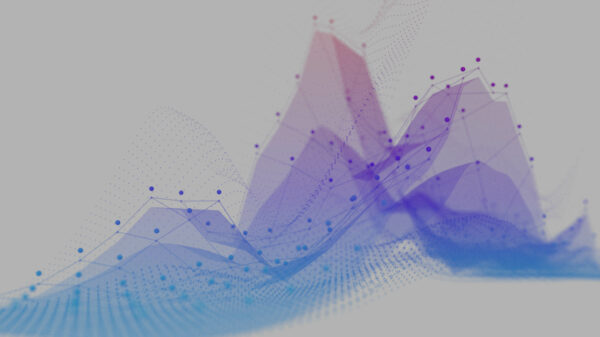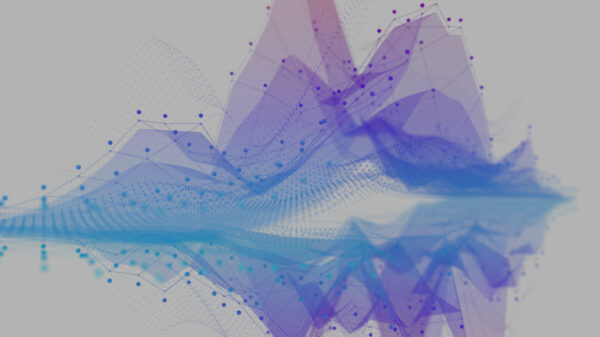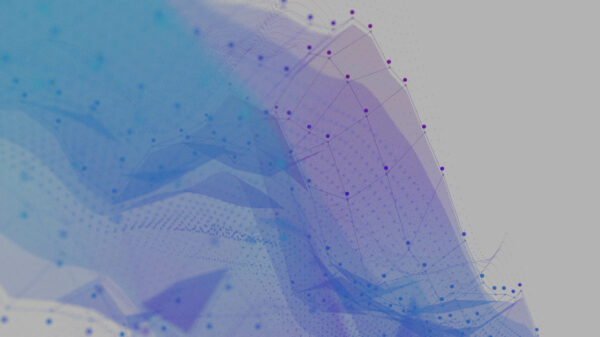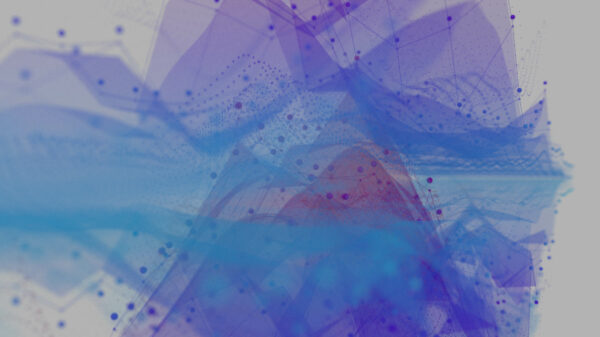 A viral marketing tool, a viral conversation starter.
The app launched on JLL's website and the live data tracking and visualisation was projected in several places during the event. The data set collected thousands of words with teh most mentioned words becoming the mountain peaks of our landscape.
Credits
Factory Fifteen
Paul Nicholls
Director / Designer
Jonathan Gales
Director / Designer
EXPLORE OTHER WORLDS
More