We need a film to anounce a new type of entertainment venue to the world. MSG Sphere!
Back in 2016, we created a unique film for Madison Square Gardens, to help define what the future of entertainment venues may look like. The film narrates how throughout history, entertainment venues have represented the culture of the time; the La Scala in Milan, The Colosseum in Rome, the Shakespeare Globe in London, and the Greek Amphitheater all solidify this. Technology is embedded throughout today's culture and it's time we had a venue that truly reflects this.
This film doesn't reflect the final design of the sphere or its capabilities but was a graphic exploration of possibilities, before the building was designed.
We started by designing the building and functions within.
We were initially hired to concept functions within the building before we made the film. We were asked to answer the questions; what is the future of dance performance, what is the future of e-sports, what is the future of music concerts, and we responded with key pieces of artwork, defining the content of the film.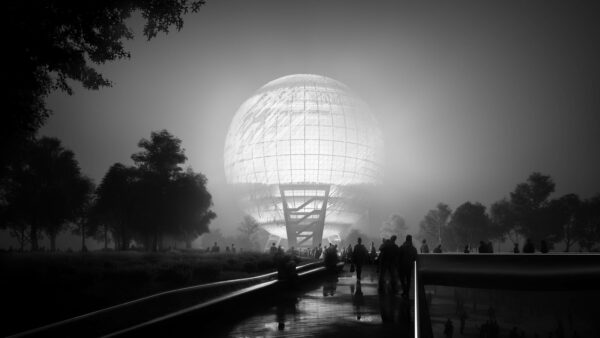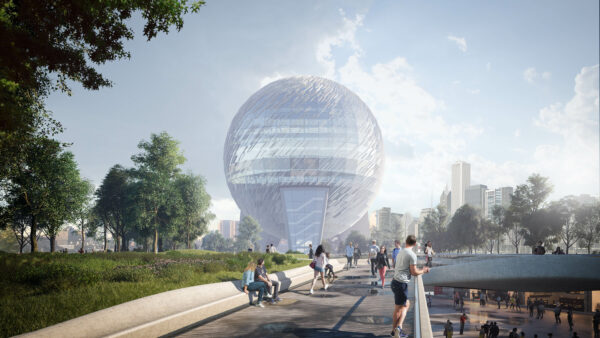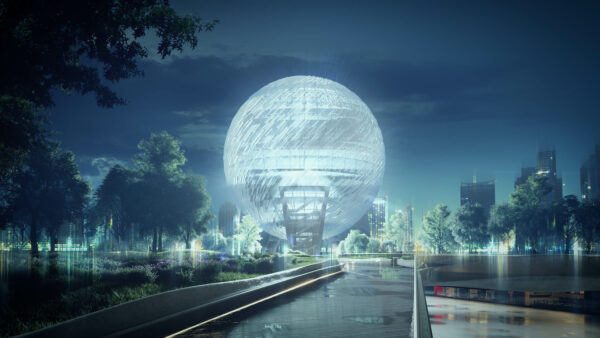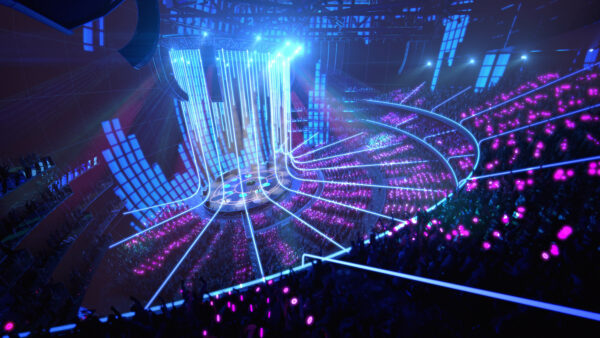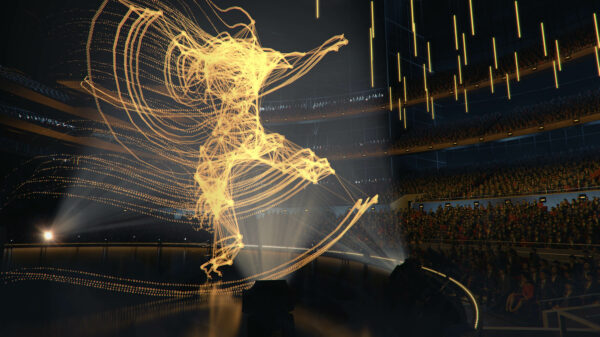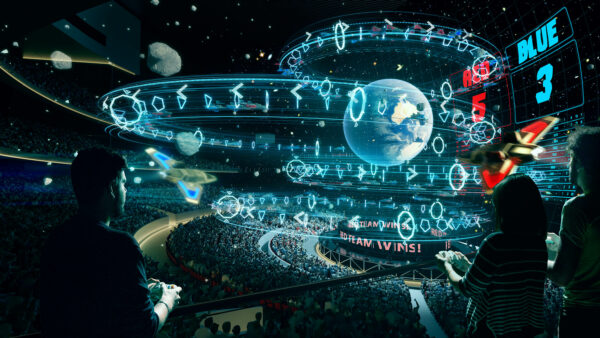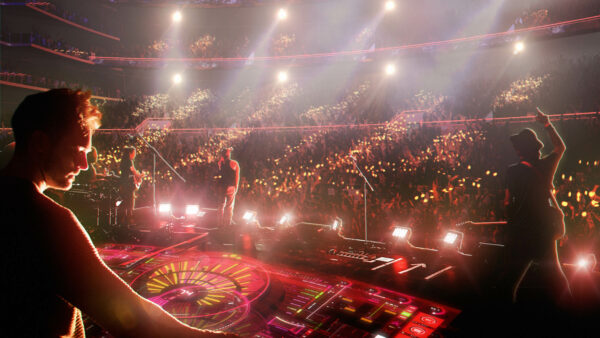 A film used to convince investors to fund the ambitious project.
The film was successful in helping convince potential investors to develop the project into reality. The first sphere building has now opened in Las Vegas, with another in construction within London, re-defining the future of entertainment venues.
Credits
Factory Fifteen
Laura Chan
Production / Researcher
Matt Townsend
3D Artist / Comp
Benedetto Bertozzi
3D Artist / Comp
Ricardo David
3D Animator
Tom Goodliffe
3D Artist / Comp
Ares Compagnoni
3D Artist / Comp
Alexey Marfin
3D Artist / Comp
EXPLORE OTHER WORLDS
More