A film for UA92 & Hawkins\Brown to showcase their University Academy 92 in Manchester.
A speculative film created for Lancaster University. Design in progress by Hawkins Brown Architects. The film played with the university's branding in a playful and energetic way within the context of greater Manchester, as well as showcasing some of the proposed changeable work-spaces.
Bespoke filming across Manchester, produced in London.
We produced a small film and helicopter shoot across Manchester to capture the local context and then we created the CGI film based on Hawkins Brown Architects' design, animating the spaces to show off the flexible workspace.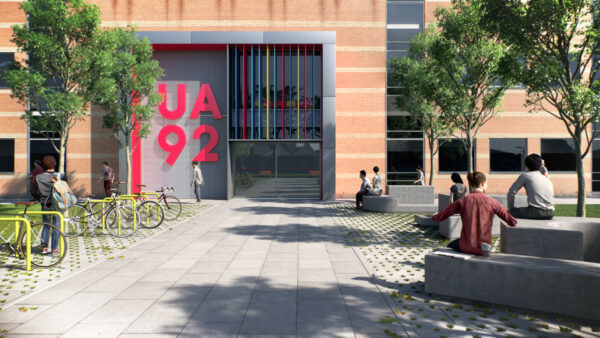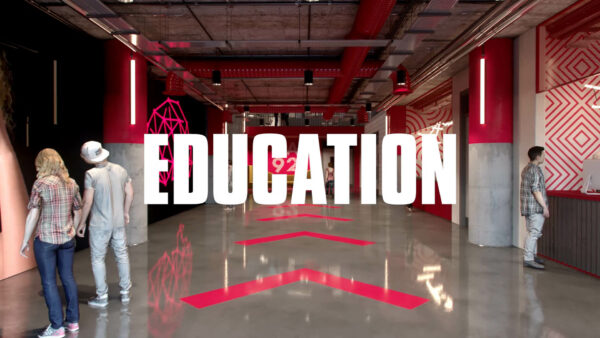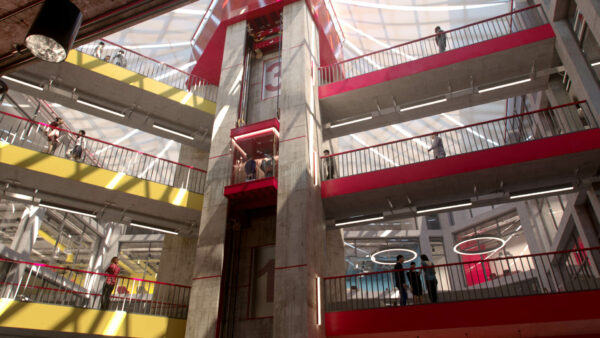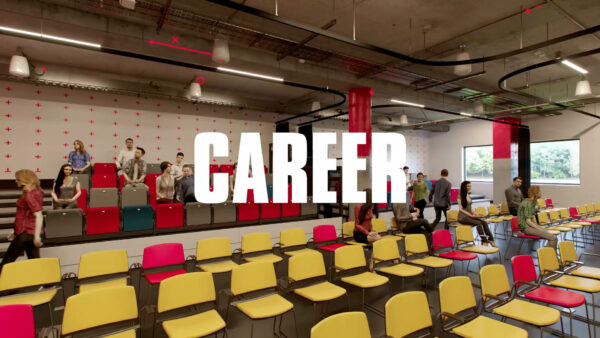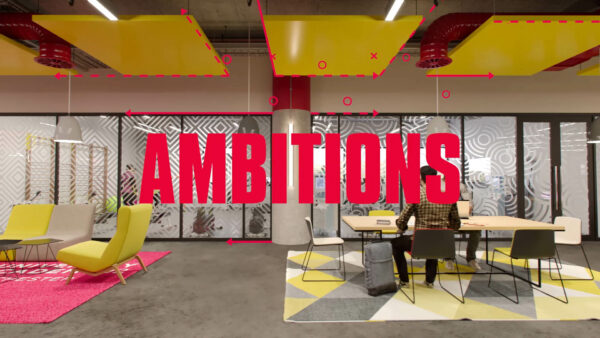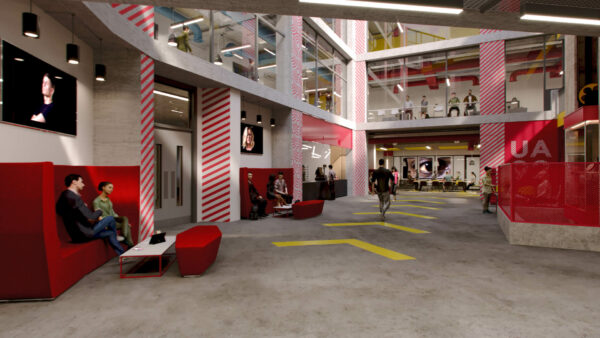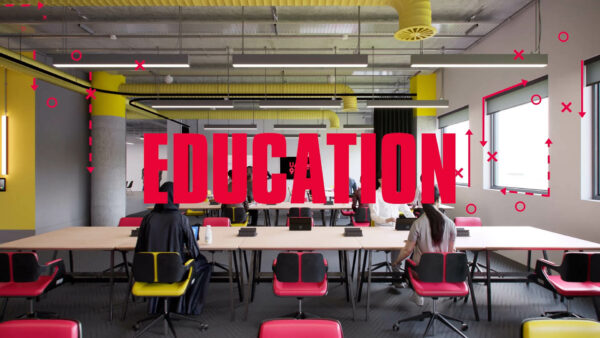 A short energetic film, preluding whats to come.
The film was a success in giving the students a taste of what was to come in a quick and entertaining film aired on the University website and local campuses.
Factory Fifteen succeeded our expectation in what they delivered in a short amount of time and brought our design to life with a sense of imagination and play.
David Smith
Hawkins Brown
Credits
Client/Legal
Lancaster University / Hawkins Brown
©2018
Factory Fifteen
Stefan Dopierala
3D Artist
Ricardo David
3D Animation
EXPLORE OTHER WORLDS
More