We need a film to showcase a new city in Irfan and need an approach that matches the early stage we are in.
Allies & Morrison, a long-time partner of Factory Fifteens needed a new film to entice their client for a stage one masterplan design for a new city in Irfan. We proposed a simple illustrative style and a narrative hook of following a bird across the site.
Artfully communicating massing strategies.
We had the task of representing a stage one masterplan. We proposed a simple graphic style over trying to force detail and photo-realism onto the scheme when it wasn't merited. All that was needed was an impression.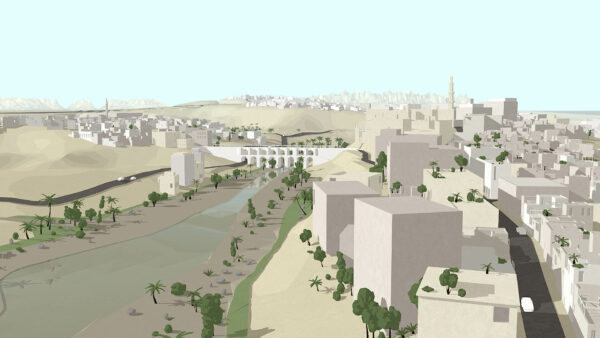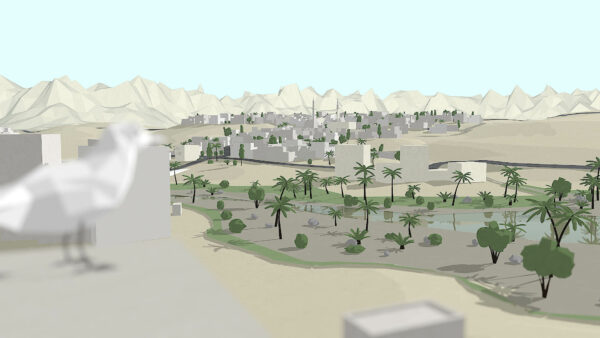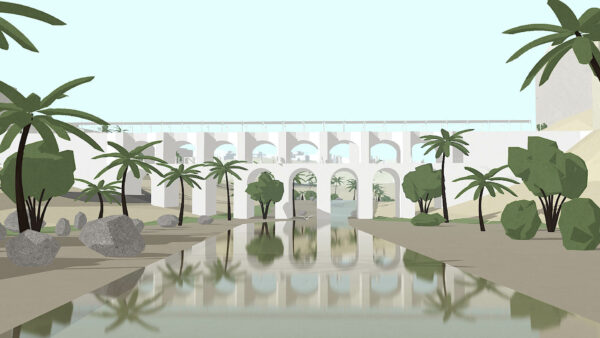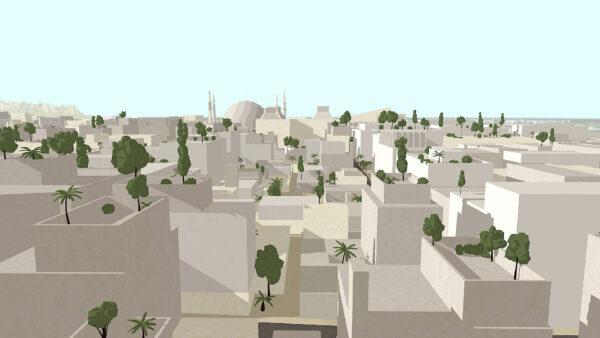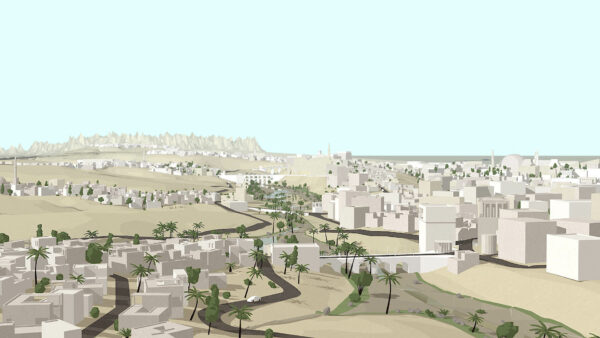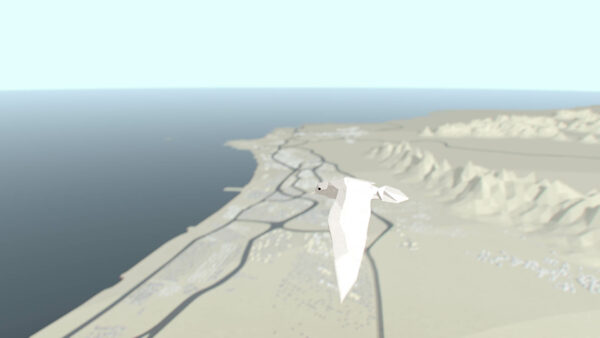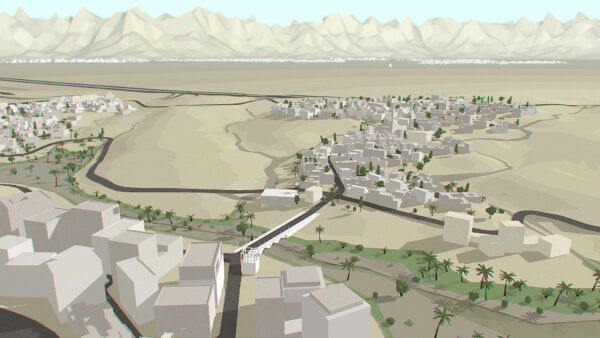 A successful bid, onto stage 2.
The film accompanied Allies & Morrisons' winning bid to develop the Masterplan for Irfan and was seen as a great success in alternate forms of visualisations and changed their approach to future bids at this stage.
Credits
Client/Legal
Allies & Morrison
©2014
Factory Fifteen
Ricardo David
3D Animator
Ares Compagnoni
3D Artist
Collaborators
Allies & Morrisson
Architectural Design
EXPLORE OTHER WORLDS
More