We need a film to launch our new office in Santa Monica, LA.
West Edge is a new creative hub located between the city and the sea, Santa Monica, Los Angeles. Situated on the site of the former Olympic Drive-In Theatre and current Martin Cadillac Dealership near the Expo/Bundy Metro. The film plays off this history before setting up a combination of aerial shots of the development narrated by information graphics.
Capturing the essense of Santa Monica.
Once storyboarded, we produced a drone shoot from day to night out on location, working with a local drone operator and then created all of the animation and VFX from our London studio. We mixed diagrammatic moments with cinematic moments to both communicate the desired message clearly, while immersing the audience. We nodded to the site being previously owned by a Cadillac dealer and an old theatre with our animated intro.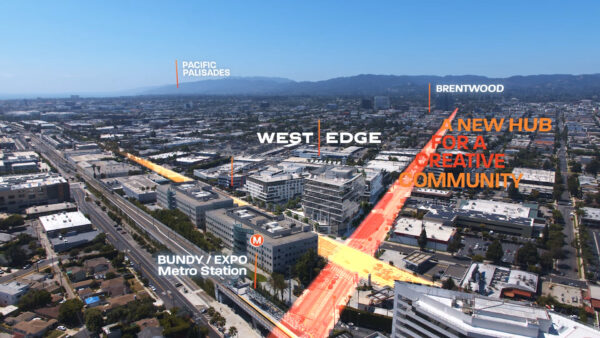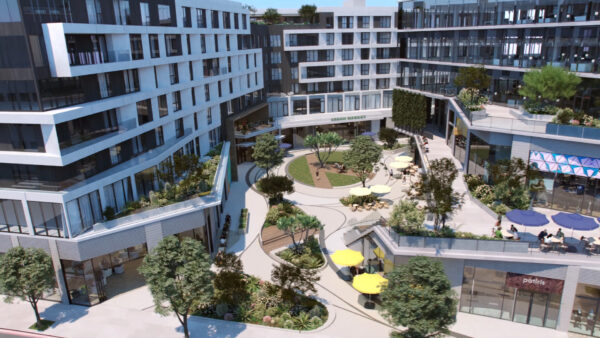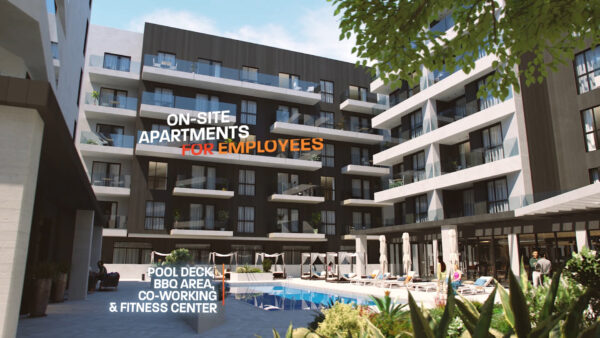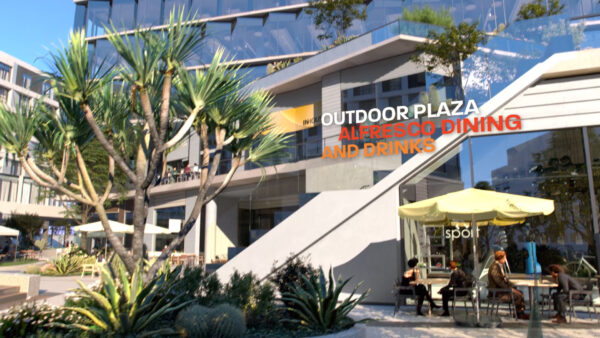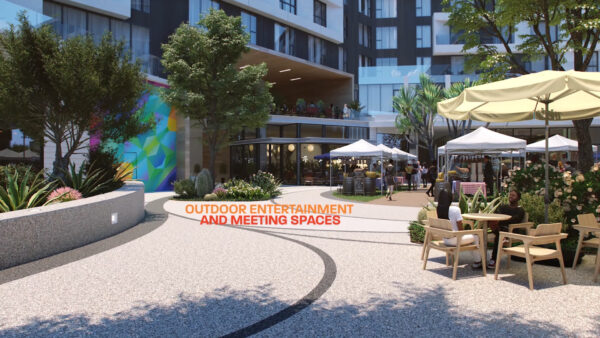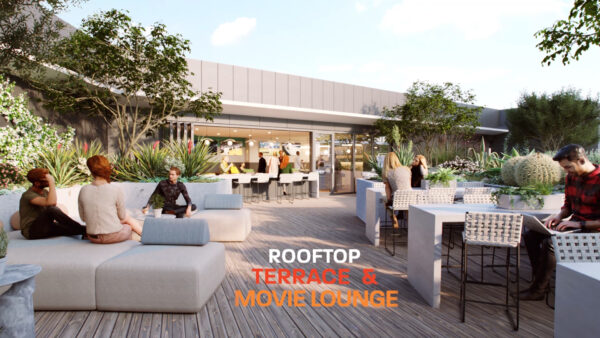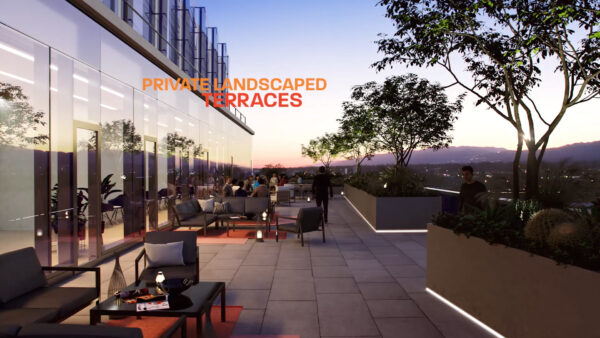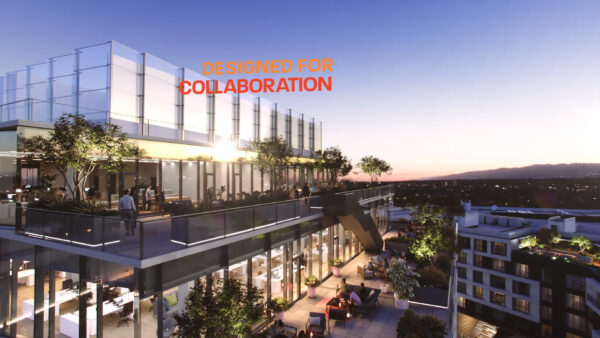 The film helped Hines secure a tenant for the building.
The film was the flagship marketing tool used by Hines to secure a tenant for the building, proving to be exactly the right balance of storytelling, context and showcasing the new building
The film was a great success for us in being able to simply and effectively communicate what it is that we are selling in an entertaining 2 minutes. So much more then a 'flythrough' or a design resport. bravo Factory Fifteen.
Credits
Client/Legal
Hines / Gensler
©2019
Factory Fifteen
Matt Townsend
Director / 3D Arist
Jonathan Gales
Director / 3D Arist
Benedetto Bertozzi
3D Arist
EXPLORE OTHER WORLDS
More