Design a vinyard and visualise it in realtime using Epic Games Unreal Engine.
La Geria is an original interactive visualisation concept, designed and built by Factory Fifteen. It is set within the dramatic volcanic region of Lanzarote, proposing a high-tech, drone harvesting vineyard. It is a fully interactive, immersive environment, rendered in real-time, at photo-realistic quality and is packaged with its own, easy-to-use interface. It works like an app and can be loaded on a desktop, tablet, or through a web browser.
Design, build and real-time intigration.
We went through a normal design exploration, creating 3d mockups of potential designs for the vineyard. We loved some of the volcanic vineyards in Lanzarote and thought to base the landscape on that while proposing a more production-efficient done harvesting solution that dictated the design and function of the architecture. Once designed we textured everything in 3ds max and imported it into Unreal where we lit and animated the assets for the film.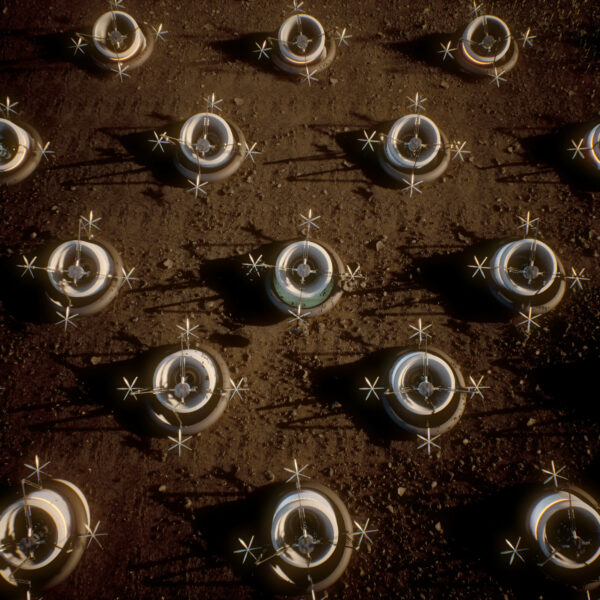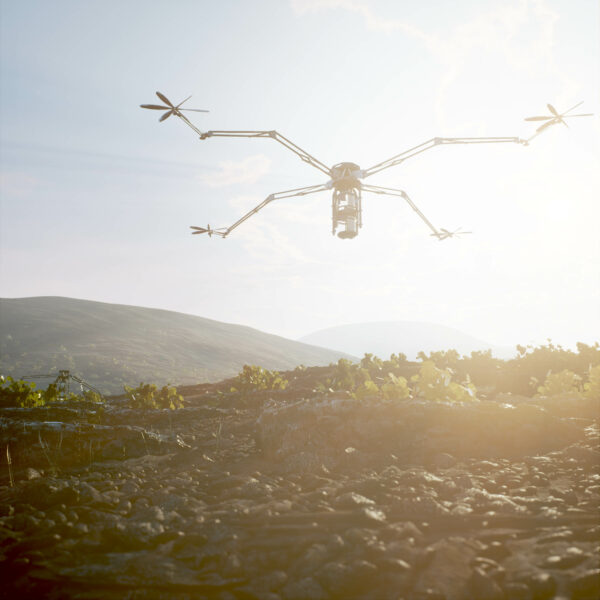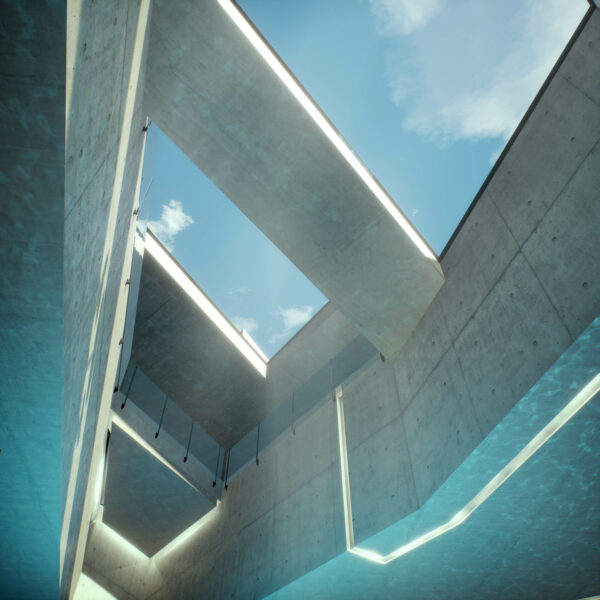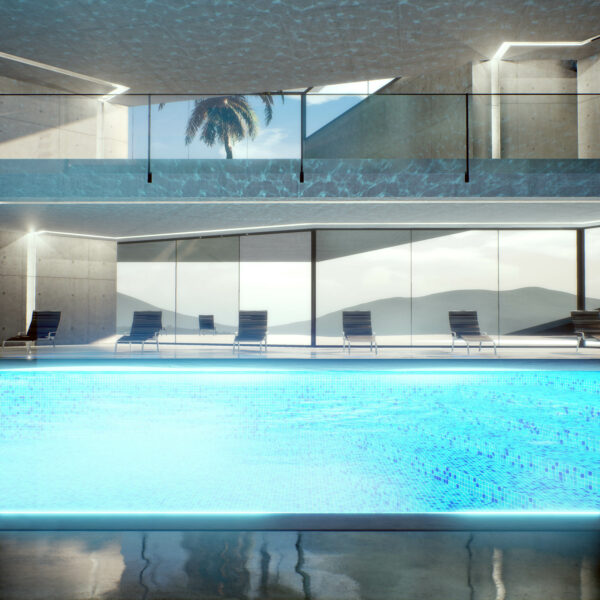 A competition winning entry!
La Geria won first prize in the Epic Games and Ronen Bekerman Real-Time Rendering Competition and was our first step into what has now become common practice in utilising realtime technology in several of our production workflows.
This competition came at the cusp of realtime technology really pushing into more and more viable areas of production and it was great to test it out on a r&d project back in 2015. It gave us a solid foundation for what has now become a more and more desirable workflow within animation.
Credits
Client/Legal
Epic Games
©2015
Factory Fifteen
Paul Nicholls
Director / 3D Artist
Ares Compognana
3D Artist
Ricardo David
3D Animator
SELECTED AWARDS & PRESS
Winner
Vinyard Realtime Award

2015
EXPLORE OTHER WORLDS
More