We need a visual poem about aging in modern cities. How can architecture adapt?
NEW AGING: Live Smarter Now to Live Better Forever by Matthias Hollwich with Jennifer Krichels, Factory Fifteen, and illustrations by Robert Samuel Hanson of Bruce Mau Designs is a manifesto. It is a call for people to take charge of their lives and reshape their living spaces to accommodate how their needs will change as they age, so that aging will be less of a disruption and more of an adventure.
Building from the grid.
A big part of the HWKN design manifesto is based on the grid and disrupting the grid. We tried to build off that by presenting the city as the grid and the film plays with the architectural design proposal disrupting the grid, creating a new form, ready for the challenges of aging, of the future.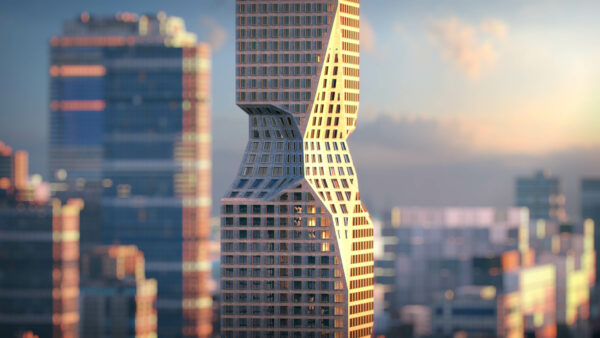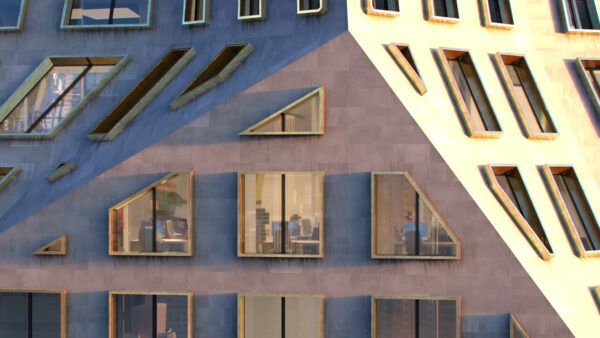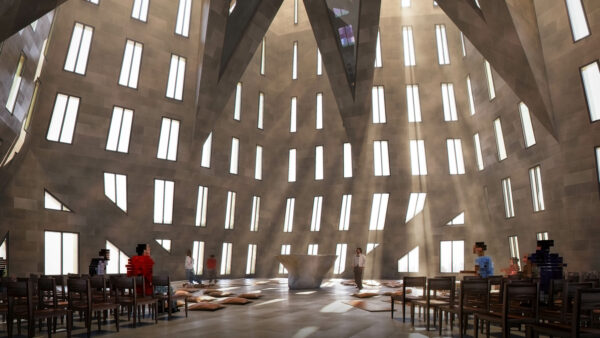 Skyscraper concept grows and transforms as it ages.
The film accompanied the book and written manifesto of the project and was used to raise awareness of the need for urban design to radically rethink the way it designs buildings for people as they age. We are transient creatures who change, architecture is often built as timeless monuments, something has to change.
Aging is part of life. It is what makes us who we are. But the way our society is aging is an outdated model and we need to change that – immediately.
Matthias Hollwich
Founder HWKN
Credits
Factory Fifteen
Ricardo David
3D Animator
Benedetto Bertozzi
3D Artist
Ares Compagnoni
3D Artist
EXPLORE OTHER WORLDS
More